LA homeless crisis: Councilwoman Traci Park working to help unsheltered residents in District 11
LOS ANGELES - A newly-elected Los Angeles City Councilmember is hitting the ground running when it comes to tackling the homeless crisis plaguing California's most populous city.
In November, Councilmember Traci Park beat out her opponent, Erin Darling, to succeed Mike Bonin.
"We obviously have a huge crisis on our hands here in the City of Los Angeles," Parks said.
The Venice resident explained she felt compelled to run for office after seeing the degradation of District 11.
Along with Venice, District 11 also includes Brentwood, West Los Angeles, Westchester, Mar Vista, and Playa del Rey.
"We are going to lead and innovate in our solutions here on the west side. There are a lot of different models and interventions that we haven't even tried," Parks said.
Now, her homeless director, Clint Carlton, is on the hunt for effective and compassionate solutions.
FOX 11's Christina Pascucci was invited to get an exclusive look at a Culver City facility Councilwoman Park toured called Azure Printed Homes, where they have the ability to print structures measuring up to 10 feet high.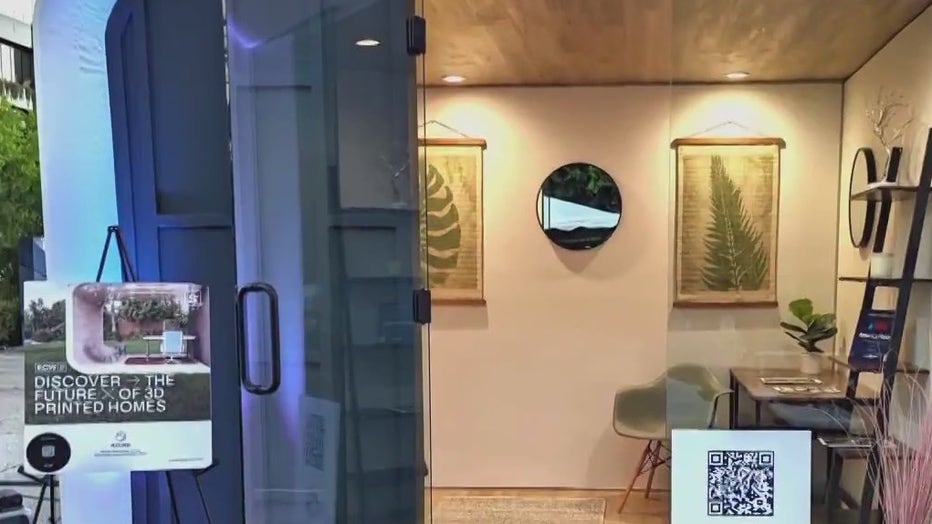 Gene Eidelman, the co-founder of the project, said each unit is built using about 100,000 recycled plastic bottles.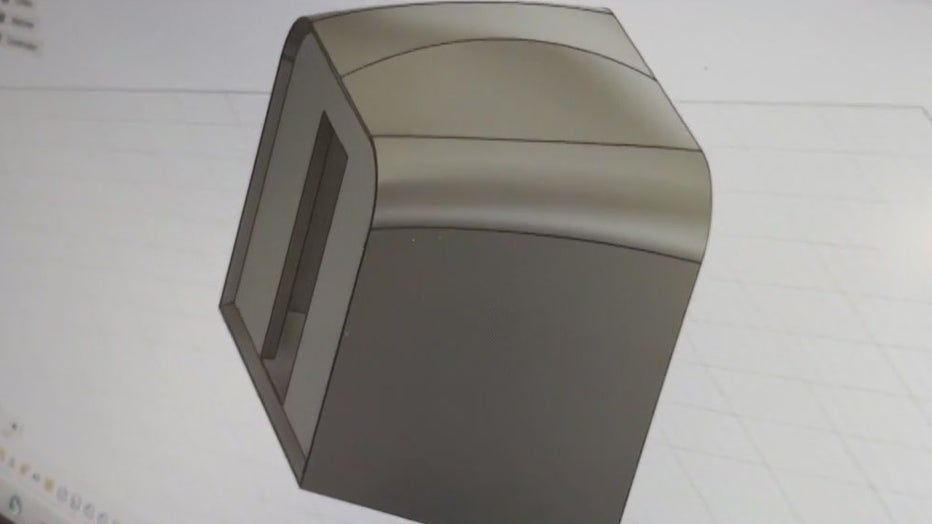 "I love that this is a local company that employs people who are already embedded here in our communities."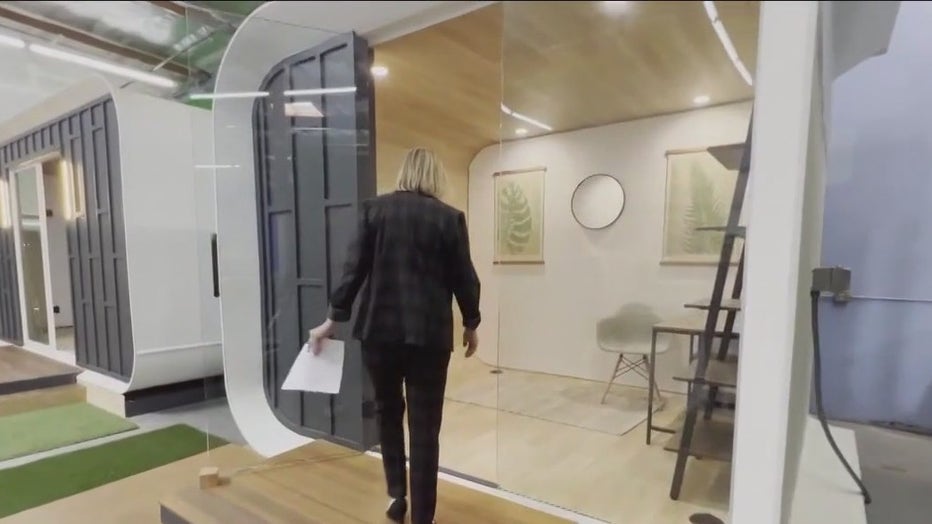 Last week, Park joined LA Mayor Karen Bass for outreach to people living in encampments near Sunset Court and Pacific Avenue, near the Venice Boardwalk. That day, Park's office said dozens of unsheltered residents accepted housing.
That effort was part of Mayor Bass' "Inside Safe" Initiative, which identifies the highest-need encampments that have a chronic need for services.
There's a long road ahead to tackling homelessness, and it remains to be seen what Parks' impact will be. However, residents say they are desperate for change.
"What I'm envisioning here is the west side that has met its full potential," Parks said.
Parks added the Culver City business is one of several options she'll consider and asks her constituents to be patient as her search for innovative solutions continues.