Sexual assault suspect used dating apps, social media to target women: LAPD
LOS ANGELES - A Las Vegas man accused in a string of sexual assaults in the Los Angeles area was arrested by police, and authorities believe there may be more victims.
According to the LAPD, 45-year-old Matthew Werner was arrested on Feb. 28 on suspicion of a series of rapes in the areas of North Hollywood, Mid-City, Hollywood, and Woodland Hills dating back to 2015. 
Police said Werner, who is originally from Massachusetts, allegedly used different names on dating apps and social media platforms to target women.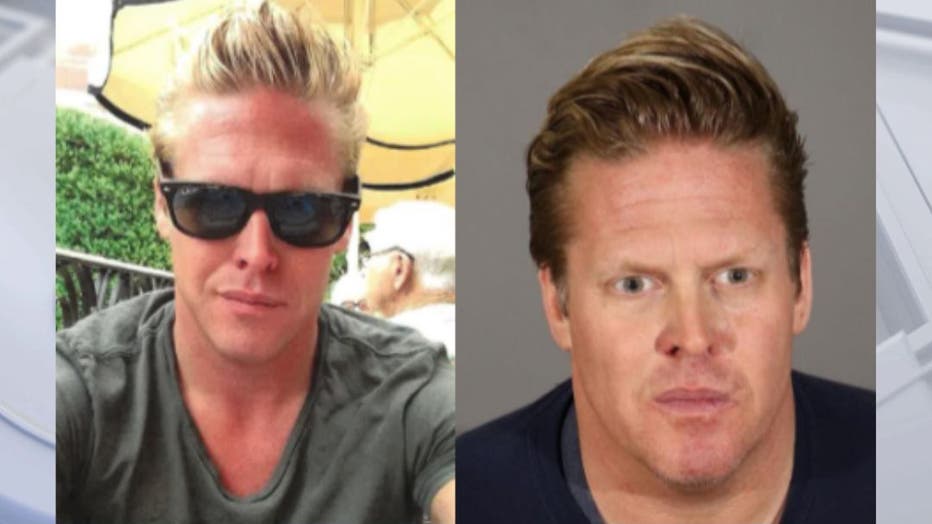 Matthew Werner / Los Angeles Police Department
Five women have since come forward alleging Werner assaulted them within the city of Los Angeles. Authorities believe there may be more unreported sexual assaults and are asking anyone with information to come forward.
Werner was being held on $3 million bail, the Los Angeles County Sheriff's Department reported.
Anyone with information is asked to call the LAPD Operations-West Bureau, Special Assault Section, at 213-473-0447. Tipsters may also call 877-LAPD-247, Crime Stoppers at 800-222-TIPS, or use the website www.lacrimestoppers.org.