Can you support the Clippers and Lakers? Lamar Odom weighs in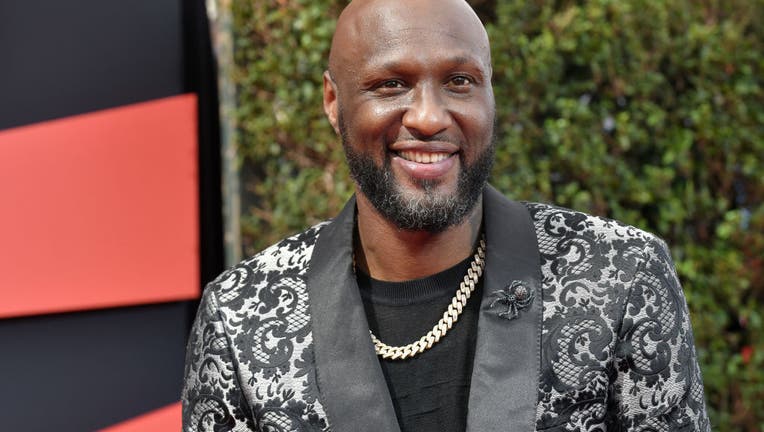 article
LOS ANGELES - Is it acceptable to root for both the Los Angeles Lakers and Clippers? Lamar Odom, who played for both teams, certainly believes so -- especially if you live in LA. 
The two-time NBA champion got into a heated debate on his podcast "The Lade Show" with co-host Aron Cohen about the topic.
Watch the clip here. Warning: Explicit Language.
LA's two NBA teams are currently in the playoffs aiming to make it to the NBA Finals. The Lakers are currently tied one game apiece with Memphis in their first-round playoff series, while the Clippers are down 1-2 in their series against Phoenix.
RELATED: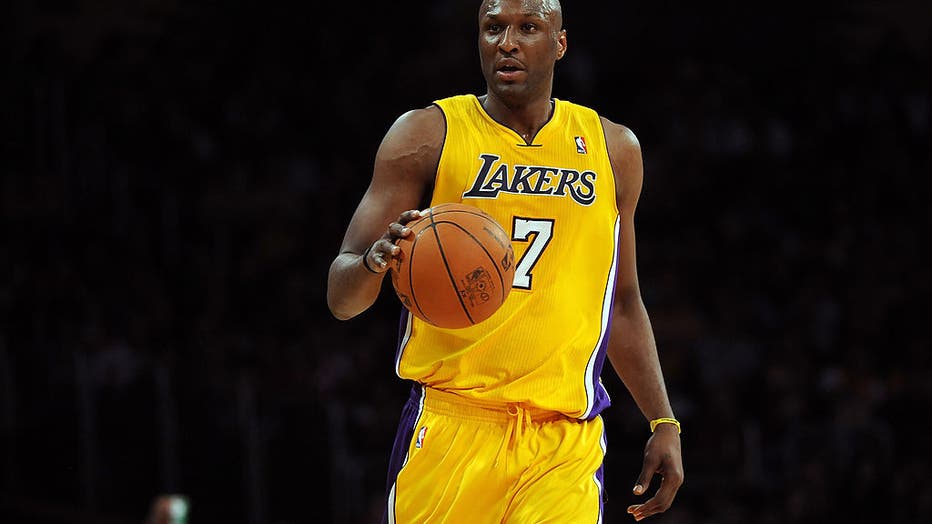 "If you're a Laker fan and the Clippers are playing, you should be rooting for them," Odom said when it comes to the Clippers playing out-of-town opponents. "You're from LA, you should be."
Cohen clearly disagreed, saying "F--- that."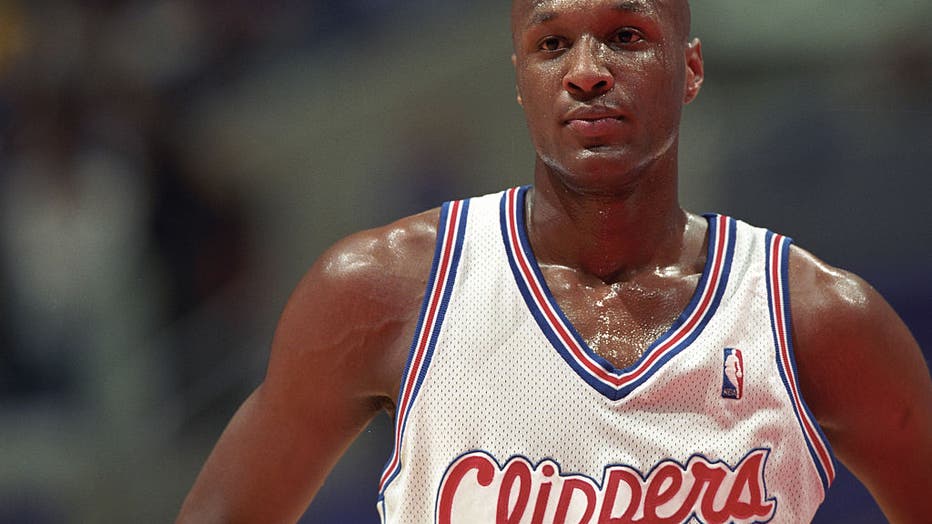 FILE: Lamar Odom of the Los Angeles Clippers. (Photo by Matt A. Brown/Icon Sportswire via Getty Images)
Odom was selected fourth overall by the Clippers in the NBA Draft in 1991 where he played his first four seasons. After a year in Miami, he then spent the majority of his career with the Lakers where he won two championships alongside legendary Lakers Kobe Bryant, Derek Fisher and Pau Gasol.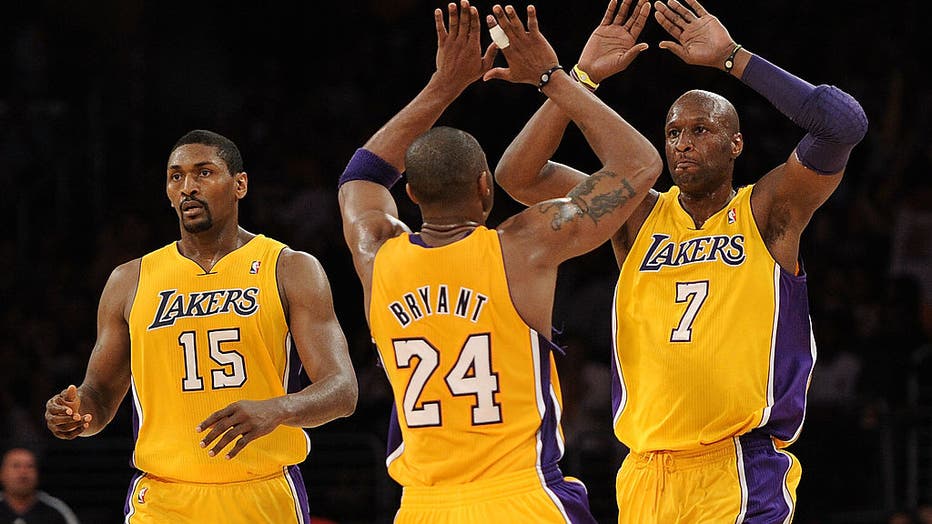 SUGGESTED: Lakers legend Pau Gasol elected to Basketball Hall of Fame, report says
In 2013, he played in his final season with the LA team that drafted him.
SUGGESTED: Lamar Odom invests in California addiction treatment centers
Clearly, Odom has a lot of love for both teams and thinks LA residents should too.