Riverside County health officials urge social distancing following 3 coronavirus deaths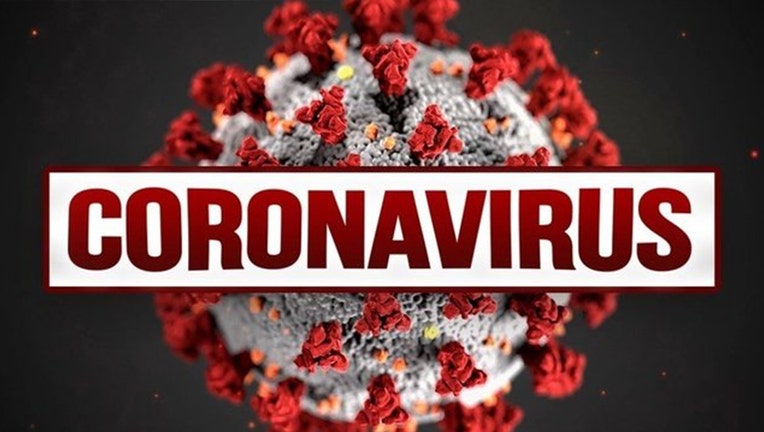 article
MORENO VALLEY, CALIF. - Health officials in Riverside County emphasized the importance of social distancing to prevent the spread of COVID-19 in a press conference late Wednesday morning. This comes the day after the third death was reported in the county. 
RELATED: 3rd death in Riverside County connected to COVID-19 announced
"Social distancing is not a joke. It's our greatest weapon that we have to kill this virus…we ask that you sacrifice your activities now so we don't have to make greater sacrifices in the future," a health official said.
Watch the full press conference. 
The latest numbers on the Riverside University Health System website indicates there are currently 16 confirmed cases of the novel coronavirus in the Southern California county. Of the sixteen cases, four were travel-associated and twelve were locally acquired. The website is also where health officials said they will be providing the latest information to the public as it becomes available. 
Riverside University Health System website
"We need to use the tools available to us…education and a call to action to flatten the curve," Jose Arballo, Senior Public Information Specialist for the Riverside Department of Public Health said. 
Riverside County has implemented measures like Los Angeles and Orange counties that prohibit gatherings of ten or more people amid the novel coronavirus outbreak. 
RELATED: 
• Orange County bans public and private gatherings during coronavirus outbreak
• Garcetti raises LA's emergency status to highest level
One outlined exception includes daycares. 
Daycares will "continue to operate under these circumstances because we need a place where first responders and healthcare workers can take their children," Susan D. Harrington, the Director of Riverside County's Department of Public Health said. 
RELATED: CoronavirusNOW.com, FOX launches national hub for COVID-19 news and updates.
In addition, Bruce Barton, the county's Emergency Management Department Director said the department is reviewing EMS protocols and how to best protect first responders. 
Health officials also stated they are working on ways to deal with the homeless population as the virus continues to spread with homeless outreach programs. 
As the COVID-19 outbreak continues to add stress to families, Dr. Matthew Chang, RHUS Behavior Health Director, said that both physical and mental health are important. 
Residents are asked to call 800-706-7500 as a resource for behavioral health and substance abuse issues.
Officials did not release further details about the three patients who died from the coronavirus. However, they reveal how they get in contact with COVID-19 patients. 
If someone tests positive for the virus, the health care provided is required to report it to the public health department. From there, the county then reaches out to the patient and/or family members to figure out where they may have been infected. 
Based on the level, duration and type of contact, health officials then make the necessary recommendations for quarantine. 
Riverside County also served as one of the first places American evacuees from Wuhan, China, where is believed the novel coronavirus originated, were quarantined. 
RELATED: 
• Passenger jet carrying U.S. citizens from Wuhan arrives at March Air Reserve Base
• Evacuees at March Air Reserve Base end two-week quarantine
The two-week quarantine ended February 11.