Here are some unpopular opinions about Los Angeles, according to Reddit
LOS ANGELES - Legendary rapper Tupac Shakur, who was posthumously honored with a star on the Hollywood Walk of Fame this summer, is often considered synonymous with Los Angeles.
"To live and die in L.A. is the place to be. You've got to be there to know it," are part of the chorus lyrics to Shakur's classic hit "To Live and Die in L.A.," passionately sung in perfect pitch by Nanci Fletcher.
The song is one of Tupac's many love letters to the City of Angels and many musicians have written songs honoring their love for the Southern California city. Although the native New Yorker was a transplant, he continues to be cherished by Angelenos. 
"To Live and Die in L.A." was featured on the album "The Don Killumnati: The 7 Day Theory," which was released nearly two months after Shakur's untimely passing in 1996. 
Fast-forward to 2023, Los Angeles has certainly changed. 
Reddit users offered a more realistic picture of what living in L.A. is really like and like the lyrics say, "You've got to be there to know it."  A recent thread asked users about their most unpopular L.A.-related opinions and Redditors did not hold back.
Here are some opinions expressed on the platform.
Los Angeles is a working-class city
While many would assume most people in Southern California have high-paying gigs in the entertainment industry, that's not the case for the greater majority of residents. 
"Known for acting, we have SO MANY hardworking people in this city that have nothing to do with entertainment," one user wrote. 
Others commented how common it was for Angelenos to face one to two-hour commutes to get to work.
Los Angeles is 'ugly'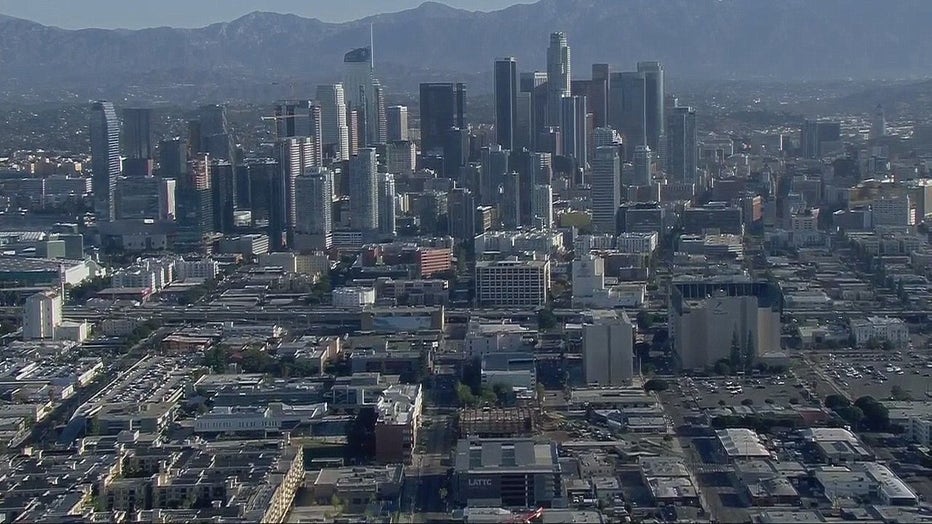 Downtown Los Angeles skyline (SkyFOX) (FOX 11)
Despite what is often shown on TV, not every part of the city is as polished and glamorous as Beverly Hills. 
"L.A. is both a million ugly places that look beautiful together and a million beautiful places that look ugly together," one Reddit user wrote. 
"Most of LA is really disgusting," another user wrote. "Photos always make it look so nice but the shocking poverty and run down infrastructure is appalling." 
A part of the city that was often mentioned was the San Fernando Valley. 
"Lived in the Valley for two years and no offense to its residents but I found it very depressing," another Redditor said. "NoHo looks like a post-war city that lost the war." 
Ouch.
"It's not as beautiful as San Diego, San Francisco, Santa Barbara, Santa Cruz, South Lake Tahoe [or] Marin. It doesn't even rank top 10 as most beautiful cities in California and not even top 20 within the US and not even top 50 in the world," another user said weighing in on the topic.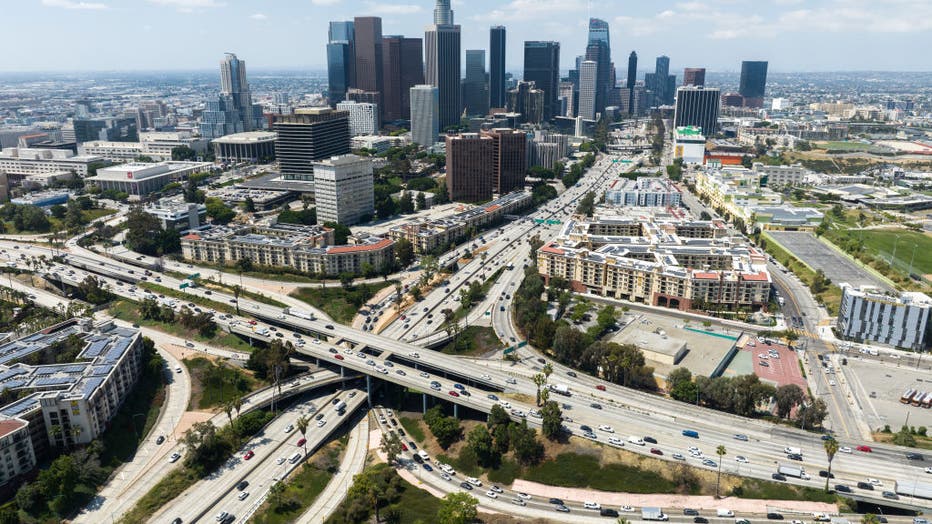 Los Angeles skyline. (Myung J. Chun / Los Angeles Times via Getty Images)
On the flip side, most Redditors agreed Pasadena is aesthetically pleasing. 
"Pasadena would be even greater if the downtown area [was] more than it is now. It'd be like Barcelona."
The food is overrated
Apparently, the vibes often outweigh the food quality.
"Way too many restaurants are overly focused on vibes & aesthetics instead of food quality & service. This includes 'top 100' spots like Bestia and A.O.C," a Redditor wrote and many agreed. 
"I went to so many of those hip food spots and all it did was make me think L.A. food sucks," another user said. 
Another Redditor chimed in and wrote, "Incredibly frustrating how many highly reviewed places in L.A. are just straight up mid-food. Or at least, not worth the high price tag."
One Southern California staple that won't break the bank is In-N-Out Burger. However, some users said it was not worth the hype and preferred Shake Shack.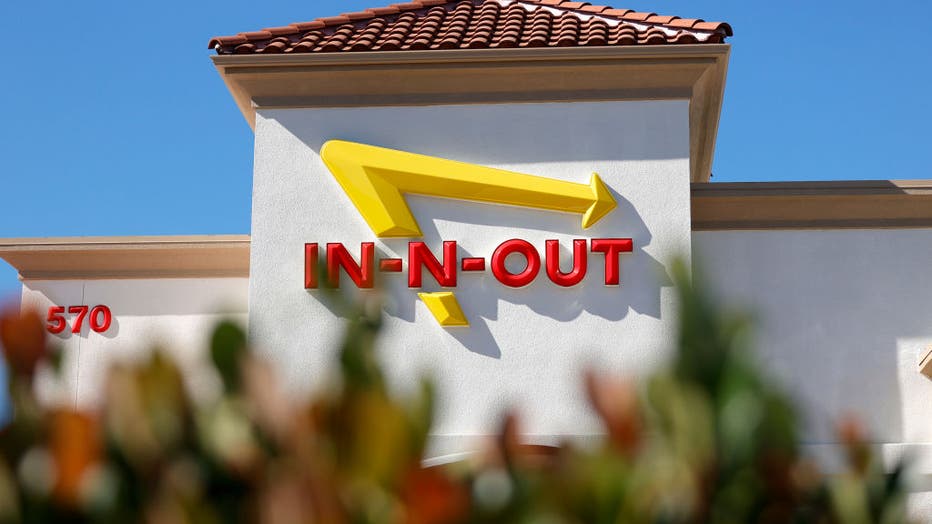 In-n-Out Burger. (Photo by Justin Sullivan/Getty Images) (Getty Images)
On a positive note, The Washington Post voted Long Beach's Speak Cheezy as the best pizza in America. In addition, some said the best food can be found in other neighborhoods. 
SUGGESTED: Speak Cheezy in Long Beach named 'best pizza in America' by WaPo
"The best food in L.A. comes from the taco stands and the working class, authentically "ethnic" eats places like SGV (San Gabriel Valley), Koreatown [and] Boyle Heights."
Transplants are improving the dating scene
Even Olivia Rodrigo would likely tell you, "It's brutal out here" when it comes to the dating scene.  
"The dating scene here is way more toxic compared to other cities," one Redditor wrote. 
Also in the thread, it appears L.A. natives are seemingly more open to dating people from other places to increase their chances of finding love.
SUGGESTED: LA's best hot spots, tips for singles, according to a dating expert
"Transplant chicks from the Midwest are improving the dating scene quality of life in L.A.," a user wrote.
Is L.A. still the place to be?
Many celebrities have left Los Angeles, including Mark Wahlberg and Jessica Simpson. Meanwhile, rapper 50 Cent said the city "is finished."
SUGGESTED: 
So, is L.A. still the place to be? It depends on who you ask.