50 Cent says Los Angeles is 'finished': Here's why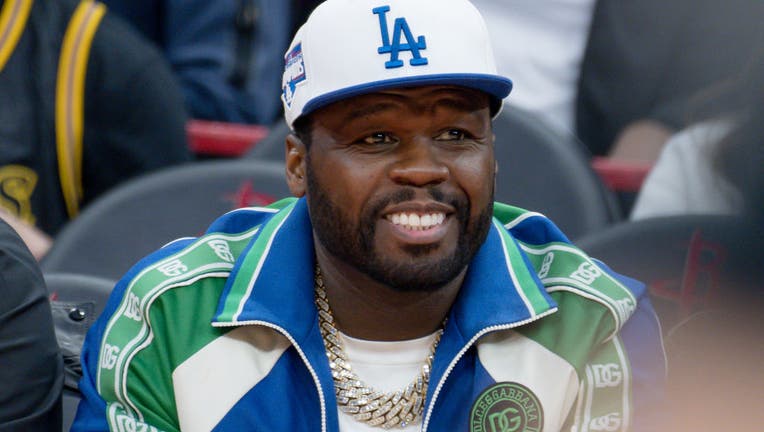 article
LOS ANGELES - 50 Cent has shared his thoughts on Los Angeles County's controversial zero-bail policy, saying the city is "finished" now that the policy has been reinstated.
The policy, which was reinstated in May, states that police won't detain people who are accused of misdemeanor crimes. The law will also release those who are currently incarcerated with these charges and others.
Supporters of the no-bail policy say this is a fair system. On the other hand, those involved with law enforcement argue it is the degradation of crime.
"LA is finished watch how bad it gets out there," 50 Cent wrote on Instagram while sharing a clip from one of FOX 11's evening newscasts. "SMH."
Los Angeles County Deputy DA John McKinney explained that LASD will not be detaining suspects over crimes like theft, shoplifting, drug use, vandalism, batteries and a list of other nonviolent crimes due to the no-bail policy. It also means those who get arrested over the aforementioned allegations would be released immediately without having to pay bail before their arraignment.
RELATED: Zero-bail policy reinstated for LA County
Civil rights attorney Salil Dudani applauded Judge Riff's ruling. He said the current cash bail sytem is unfair. 
"The current system is not based on whether you're dangerous, on whether you're a flight risk, on one, whether there's really any need at all for you to be in jail. It's just based on how much money you can pay. That's not fair. It makes no sense," Dudani said.
Under this new bail system, there are no second chances. So if a person violates the bail schedule, they are put back on a cash bail system. 
Los Angeles adopted an emergency zero bail policy during the pandemic to reduce crowding in jails to deter the spread of COVID-19. It was lifted in July 2022.
A recent study found California's zero bail policies resulted in a spike in violent crime from repeat offenders in one county.
Suspects released without bail were rearrested on 163% more charges than those who posted bail, and they reoffended 70% more often. Those reoffenses resulted in felony charges 90% more often — and they were accused of three times as many violent crimes, according to the study.
FOX News contributed to this report.