LA's best hot spots, tips for singles, according to a dating expert
LOS ANGELES - Summer is around the corner and for single women in Los Angeles looking for that special someone, dating expert and author Monique Kelley has recommendations on where you could potentially meet your sweetheart.
It's no secret how time-consuming and frustrating dating apps can be and Kelley says this "Sensational Single Summer" is the time to put yourself out there at LA's hot spots. She offers tips on where to go and adds the importance of being yourself.
Don't overexplain yourself
She recommends being unapologetic and that you don't have to overexplain yourself.
"A lot of times when you're single, you feel the need to explain why you like what you like, want what you want, why you want to date who you want to date, why you don't want to date specific people and you get into the weeds," she said. "You don't have to explain it. You like what you like. Own it."
Give yourself a positive dating narrative
Kelley tells singles to give themselves a positive dating narrative.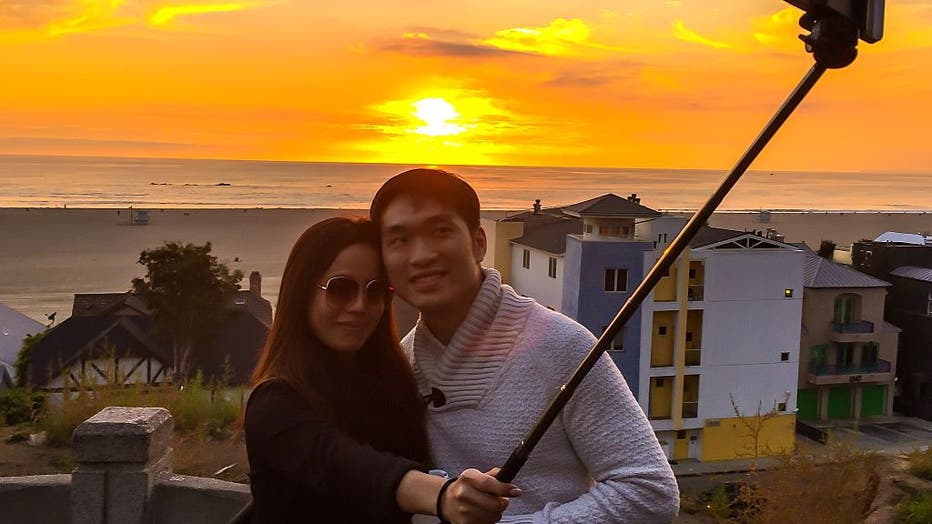 "There are more good men out there than there are bad," she said. "Don't let those bad experiences jade you."
She acknowledges how comfortable many became staying at home during the pandemic and says this is the summer to start socializing again.
"This is the first summer really since 2019 that we get to go and kick it," she said. "I've been doing my research to make sure that I'm giving singles accurate information."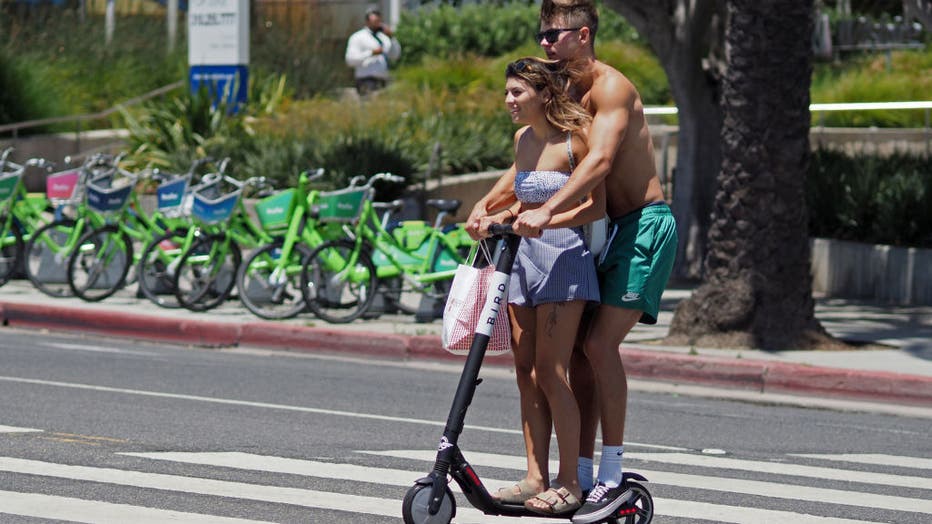 Don't be too desperate
"Now, let me be very clear. I'm not telling you to go out there and look thirsty," Kelley said.  
She went on to clarify, "What you're doing is putting yourself out there in situations and scenarios where you're enjoying what you're doing and then you can meet some men."
The specific places she recommends can be found below.
LACMA Jazz Fridays
On Friday evenings from April to November, enjoy the sounds of LA's best jazz musicians at the Los Angeles County Museum of Art.
"It is wonderful. It is outdoors, it's free and you can bring your own wine," she said.
Click here for more information.
LA's hiking trails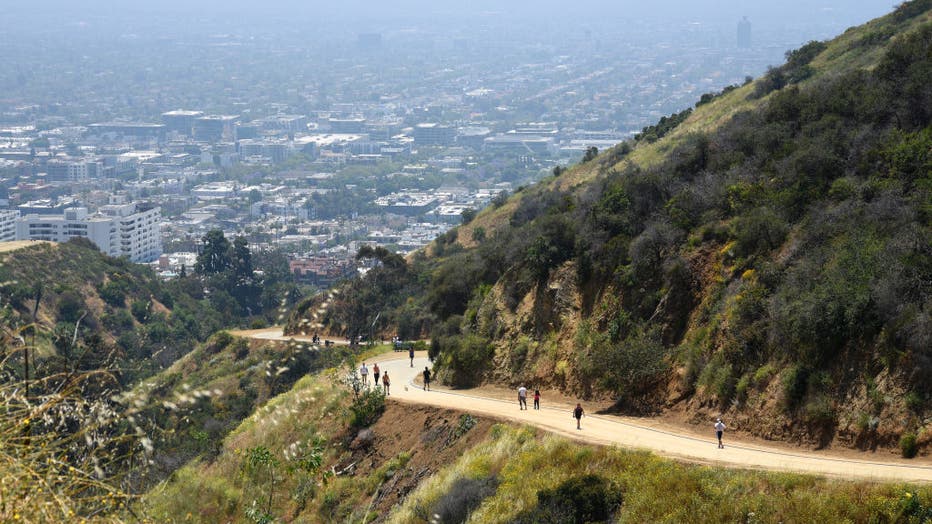 Southern California residents are spoiled by numerous hiking trails with striking views at the top. 
In particular, she recommends Fryman Canyon in Studio City and Runyon Canyon in Hollywood.
Thisho Sherman Oaks
The San Fernando Valley restaurant made Kelley's list due to its great food and great energy. She recommends going during happy hour.
Hideaway Beverly Hills
Kelley says this is the place to go for great food and great vibes.
Steak 48
This high-end steakhouse in Beverly Hills is also Yelp-approved.
Coffee shops
M Street Coffee in Sherman Oaks and West Hollywood's Verve Coffee Roasters are coffee shops she recommends checking out.
"We're just getting ourselves to places where we live in Los Angeles and we enjoy going out," she said.
When you go to these places, Kelley does not suggest going with a large group of women. She says go with maybe one other friend, two at the most. Go out with a fun married friend who's a good wing woman or go out with your other single friend where you don't like the same guys."
Grocery stores
Erewhon and Whole Foods are the two grocery stores she recommends.
"Pay attention to what the guy has. If he has a big cart with a list, trust and believe he is shopping for a family and a wife," she said. "You want the guy who has a basket and is getting a few things here and there."
Local farmers markets
If high-end grocers aren't your thing, she said farmers markets are also a great choice. 
Kelley is also the host of "Married At First Sight: Decision Day Dish Nashville," where she gets into the thick of it with couples on the show. The special airs Wednesday on Lifetime.