'Immersive Disney Animation' experience coming to Los Angeles
LOS ANGELES - Calling all Disney fans! 
"Immersive Disney Animation" is coming to Los Angeles in June. 
The experience, which is a collaboration between Disney Animation and Lighthouse Immersive Studios (also behind "Immersive Van Gogh"), will combine artistry and music for some of Disney's most popular films both old and new, including The Lion King, Peter Pan, Frozen, and Encanto, to transport guests into "the incredible worlds of beloved Disney characters and become one with them."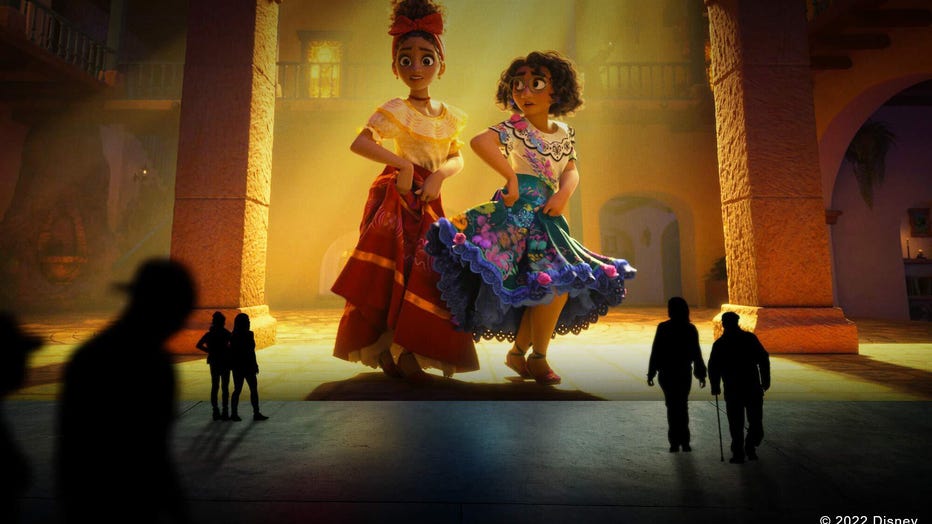 Disney Animation: Immersive Experience – Courtesy of Lighthouse Immersive Studios
Immersive Disney makes its debut in Los Angeles on June 23 at the Lighthouse ArtSpace, also the iconic former Amoeba Music Building, located at 6400 Sunset Blvd.
Tickets go on sale May 12 and start at $30.  
After premiering in Toronto last December, it is now open in over a dozen major U.S. cities including Atlanta, Boston, Cleveland, Denver, Las Vegas, and Nashville. Additional cities will be announced soon, officials said.
SUGGESTED:
In advance of the opening, Lighthouse ArtSpace is hosting the final showings for "Immersive Van Gogh" from June 1–11.
To learn more about tickets, tap or click here.