Parents debate pressure to take kids to Disney theme parks
ANAHEIM, Calif. - For many kids, a trip to Disneyland or Disney World feels like a rite of passage. However, for many parents, there's growing debate about giving their kids that experience despite the high cost.
Tickets for Disney World range from between $70 to $200, and that's per person, per day. Those rates don't include the Genie Pass, parking, hotels or food.
Overall, some families are looking at $1,000 and up per day for a visit to Disney's theme parks in California and Florida.
RELATED: Disney park price hikes 'too aggressive,' CEO Bob Iger admits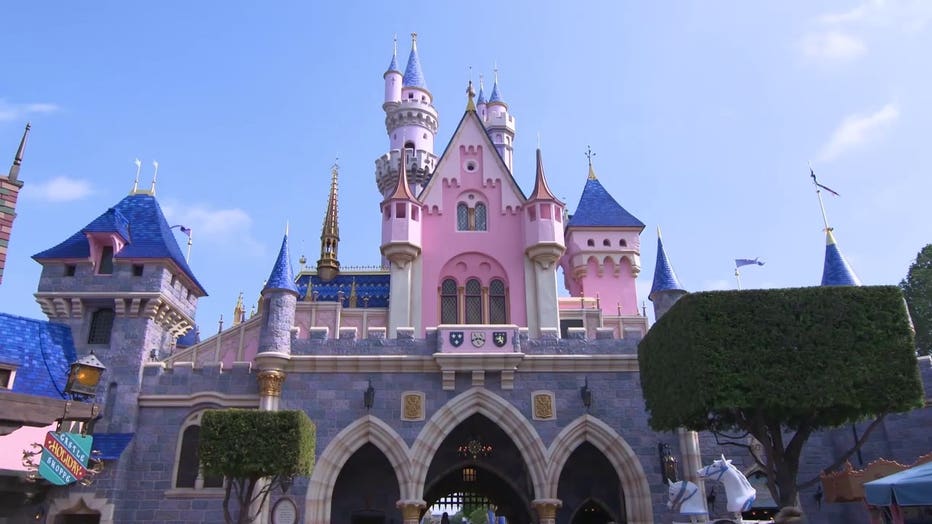 Parents say they feel the pressure to take their kids at least once and admit they feel guilt when they can't afford it.
Good Day LA anchors Melvin Robert, Amanda Salas, and Jenn Lahmers debate the issue in the video above.