Popular chef Ara Zada puts a unique twist to classic Armenian food
LOS ANGELES - From Armenian sushi, to Armenian burritos, and of course Armenian pizza known as Lahmajoon… chef Ara Zada is putting a unique twist to traditional Armenian dishes.  
The chef and author of Lavash cookbook, has been showcasing numerous Armenian foods on Instagram, but what makes his dishes unique is the California fusion he is adding.  
"In my eyes, food is fluid, it's art, it's love. So no matter what you do to it, it's something that reflects you and I'm an Angeleno, I'm a melting pot," he told FOX 11.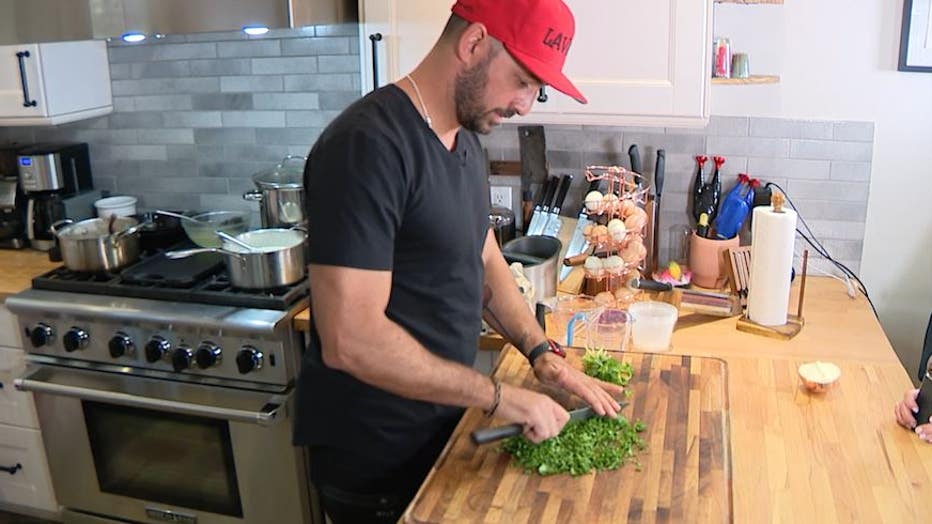 He started cooking at the age of 5 and was inspired by his mom and grandma.
"I wanted to get in the kitchen and play with knives. I thought I wanted to be Peter Pan, so that's what the knife flipping thing was, and my mom said the only way you can is by cutting up things. So, I started getting in the kitchen and found it as a way for me to decompress," Zada said.  
He eventually went to culinary school and then published his cookbook Lavash which highlights traditional Armenian food and the bread that started it all... lavash.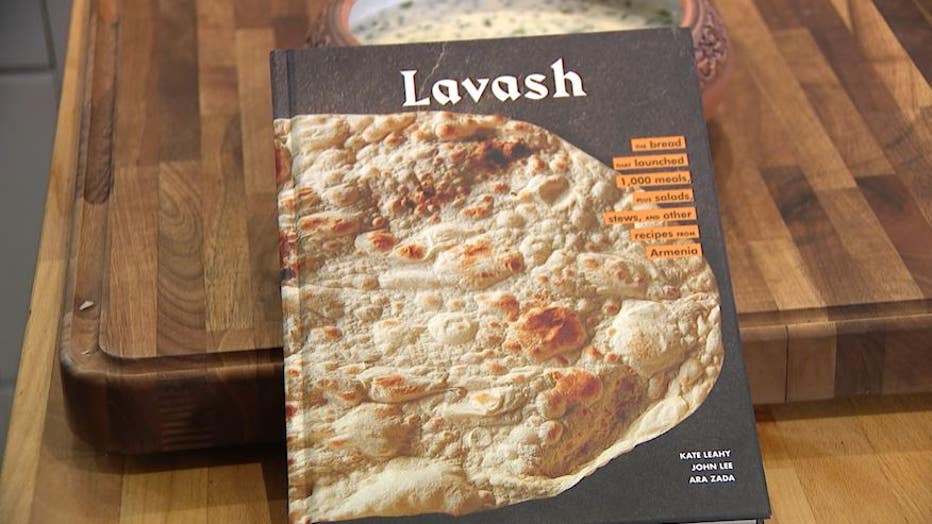 He started creating social media videos while recovering from kidney cancer. He said he wanted to essentially make a cooking show.  
SUGGESTED:
With nearly 40,000 followers on Instagram, his fusion dishes get tons of attention from people of all cultural backgrounds. While most of the reactions he gets is positive, there are a few upset people.  
"I get a lot of angry people and some people want me to stay traditional and not go right or left or do anything any other way that it's supposed to be. I'm getting reached out to by a lot of non-Armenians, a lot of people saying 'I didn't know that this was Armenian' or 'this is something I would like to try' a lot of people are getting new ideas."
His most popular video, with 1.5 million views, is on basturma, which is a dried cured meat covered in spices.  
His unique fusion twist is gaining popularity, and Zada told FOX 11 that he is potentially thinking of making a second cookbook focusing on LA-Armenian food.  
"For me food is essentially bringing people together at its finest form. When people taste my food, I'm not looking for what I need to do to be perfection, I'm looking for their reactions and energy to come out."