Granddaughter of Japan's NPB legend Katsuya Nomura throws first pitch at LA Angels game
ANAHEIM, Calif. - To throw out the first pitch at a MLB game would be an honor for anyone.
For Saya Nomura, that honor was in the name of family. She dedicated her big moment to her late legendary grandfather as she took the mound in Anaheim at Friday's Los Angeles Angels game – with Halos' Jaime Barria catching the ceremonial first pitch.
The invite – which came during the tail end of Asian American and Pacific Islander Heritage Month – came from a sponsor of the Angels, probiotic drink Yakult USA. Her grandfather Katsuya Nomura was the manager during the Tokyo Yakult Swallows' three Japan Series title runs.
In addition to being a legendary NPB manager, Nomura was named the Pacific League MVP five times as a player.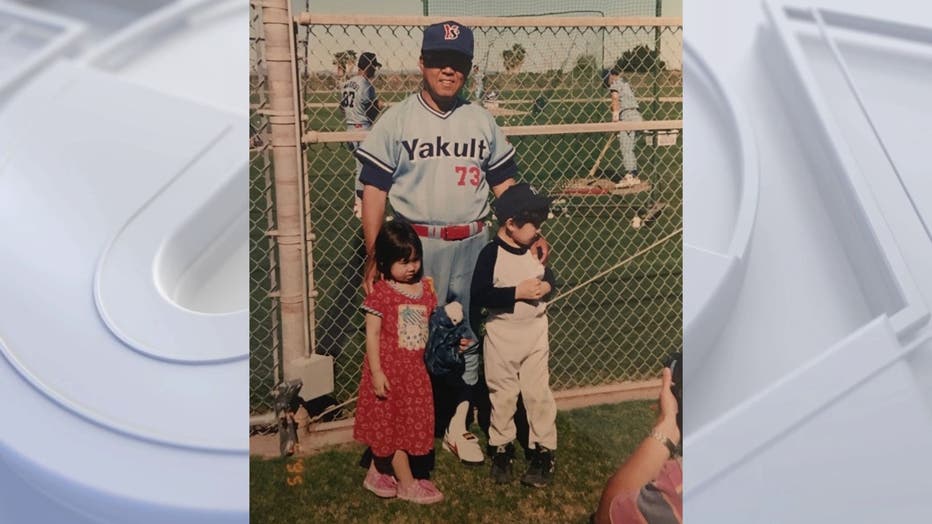 Saya placed a framed photo of her grandparents on the mound for that first pitch.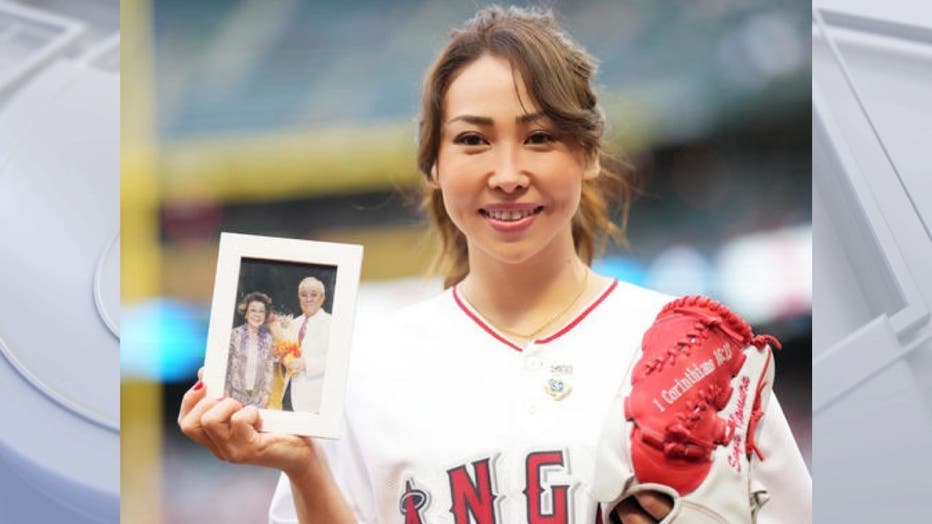 Angel Stadium is a place Saya used to call home. She grew up in Los Angeles but went back and forth to Japan.
She lives there now. Saya used to work for the Angels front office. She previously appeared on FOX 11 giving commentary on Angels and MLB star Shohei Ohtani and his popularity in Japan.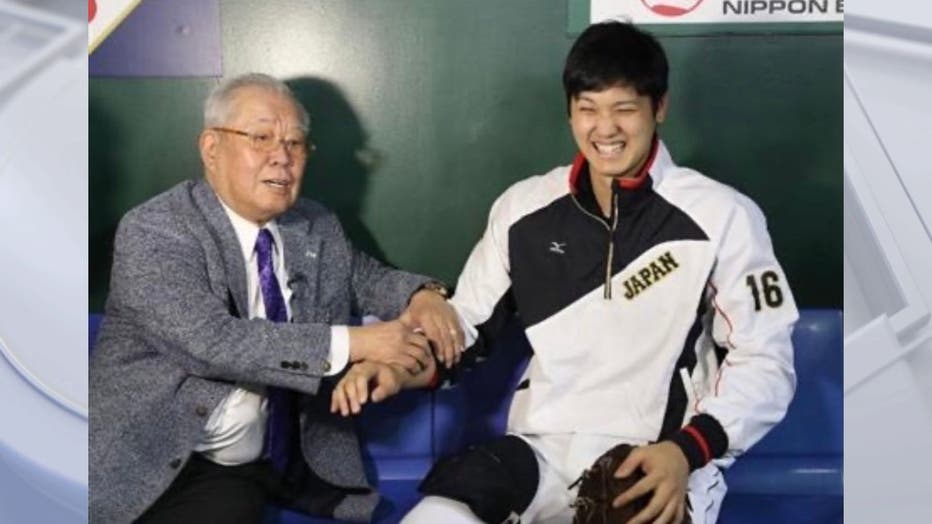 Her mission is to share the fun of baseball.