Suspect in allegedly stolen van arrested in Hollywood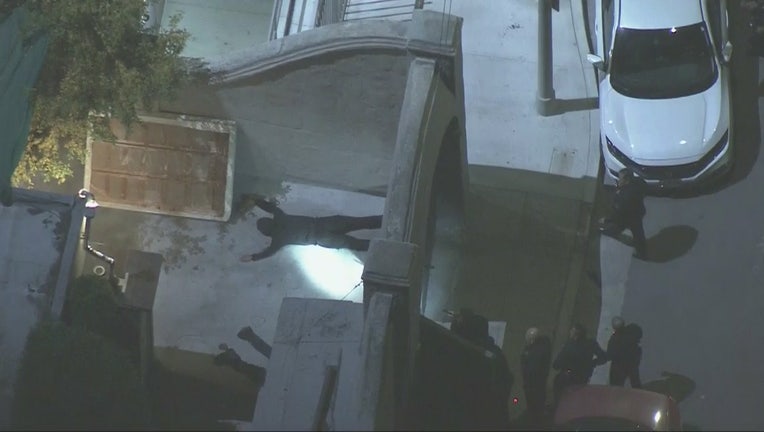 LOS ANGELES - A suspect was arrested Friday night after he parallel parked an allegedly stolen van in Hollywood.
It was not immediately clear where officers began tracking the van, but just before 8 p.m. the suspect parked in the area of Lillian Way and Lexington Avenue and then ran into an apartment complex, according to reports from the scene.
WATCH: LAPD in pursuit of stolen vehicle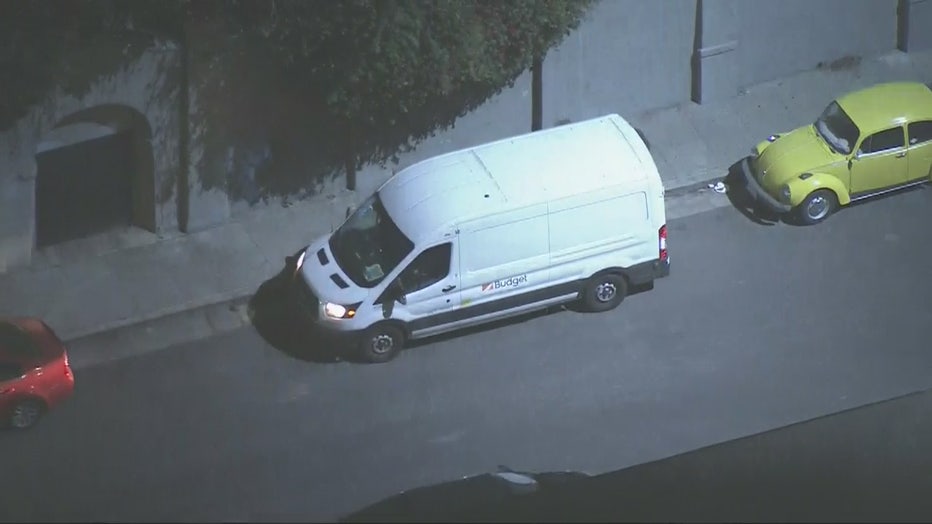 Officers arrived soon after and took the suspect into custody.