Army Veteran accused of being serial rapist charged with kidnapping, sexually assaulting 3 women
SANTA ANA, Calif. - An Army veteran has been charged with kidnapping three Orange County women off running trails in an Aliso Viejo park and choking them unconscious, raping one of the women and attempting to sexually assault the other two. The man is also a suspect in additional crimes in Riverside and San Diego counties.
Authorities said Robert Daniel Yucas, 51, is suspected of sexually assaulting a woman last month near Pacific Park Drive and Alicia Parkway, and two other women in January and April of last year in roughly the same area.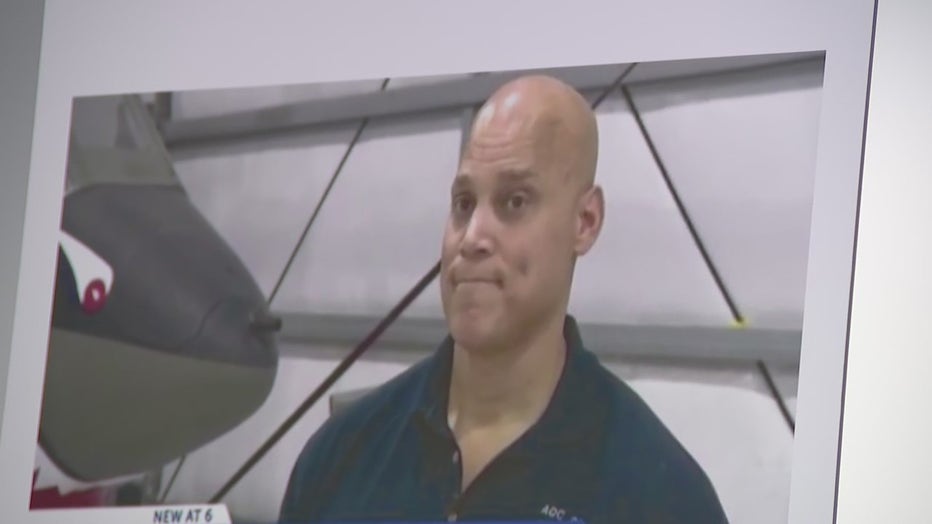 "These attacks are the things nightmares are made of," Orange County District Attorney Todd Spitzer said. "They were just indiscriminately snatched from the trail."
In the most recent attack, a woman in her 40s told detectives she was walking alone around 11 p.m. in the area -- which features a greenbelt to the north, a shopping center on the southwest corner and a condominium complex on the southeast -- when a man grabbed her from behind and dragged her into some bushes, where she says she lost consciousness. When she awoke, her assailant had disappeared.
RELATED: 
She could not provide his description to investigators, nor could she could she say what happened in the bushes, as she had passed out.
On Jan. 20, 2020, a 22-year-old woman was skateboarding in the area when she was grabbed by a man. She fought back and the man fled.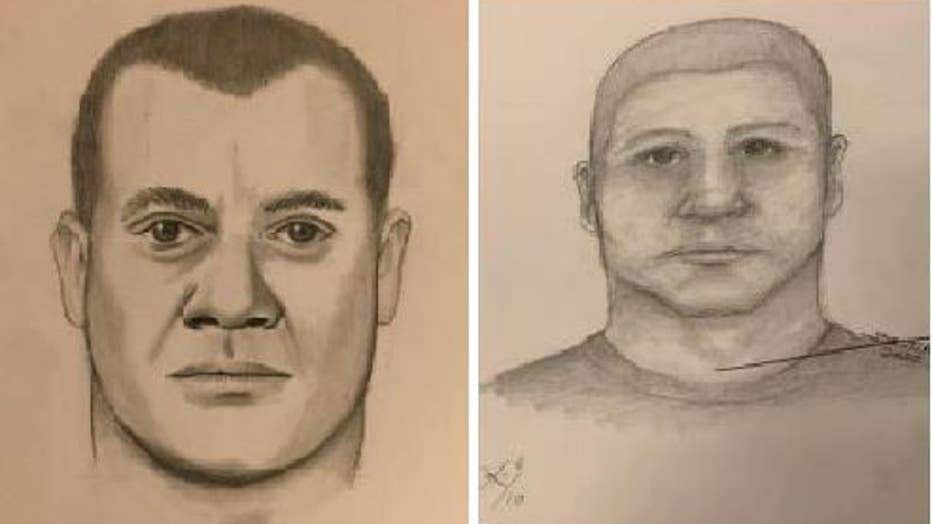 On April 2, 2020, a woman told detectives a man grabbed her while she was walking in that area and pulled her into the bushes. She also fought back and her attacker fled the scene.
Get your top stories delivered daily! Sign up for FOX 11's Fast 5 newsletter. And, get breaking news alerts in the FOX 11 News app. Download for iOS or Android.
On September 4, Yucas was identified as a suspect in a crime committed in San Diego. DNA collected as a result of this incident matched DNA from two of the Aliso Viejo attacks.
Yucas, who is a pilot for cargo airliner Kalitta Air, was arrested in Anchorage, Alaska on Thursday, after a return flight from China. He is awaiting extradition back to California.
Yucas has been charged with three felony counts of kidnapping to commit a sex offense, one felony count of forcible rape, one felony counts of attempted forcible rape, and three felony counts of assault with intent to commit a sexual offense.
He faces a maximum sentence of 39 years to life plus 6 years in state prison if convicted of all charges.
At a midday news conference, Orange County authorities said they believe there may be other alleged victims.
Tune in to FOX 11 Los Angeles for the latest Southern California news.