Section of 91 Freeway to be dedicated in honor of Pat Nixon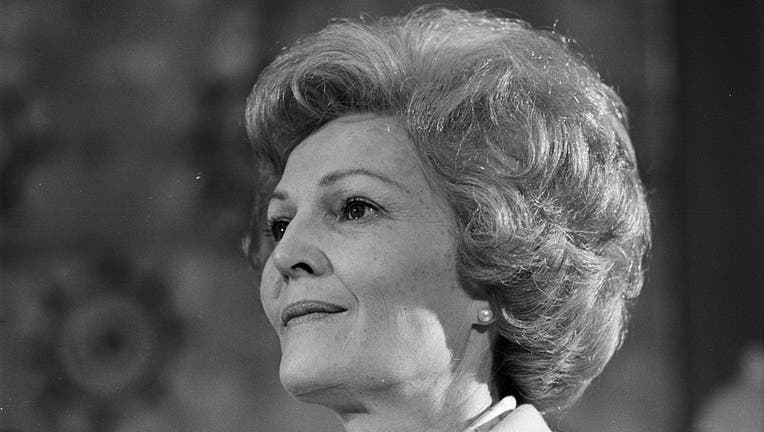 article
CERRITOS, Calif. - A 2.5-mile stretch of the 91 Freeway will be dedicated Thursday as the First Lady Pat Nixon Memorial Highway with the unveiling of a sign at Pat Nixon Park in her hometown of Cerritos.
Senate Concurrent Resolution 68 introduced by Sen. Bob Archuleta, D- Pico Rivera, approved in 2022, designates the stretch of state Route 91 from the Pioneer Boulevard undercrossing in Artesia to the Carmenita Road overcrossing in Cerritos, as the First Lady Pat Nixon Memorial Highway to commemorate her legacy of service to her country.
The dedication coincides with the 111th anniversary of her birth in Ely, Nevada.
As first lady from 1969 to 1974, Nixon championed volunteer service, including supporting such organizations as The Salvation Army, the Girl Scouts and American Red Cross.