Police chase: Suspected DUI driver led authorities on pursuit from South LA to South Bay
LOS ANGELES - Authorities were in a high-speed pursuit of a suspected DUI driver in South Los Angeles on Monday morning. 
Deputies with the Los Angeles County Sheriff's Department initiated the pursuit of a "reckless DUI driver" in a Blue Dodge Challenger on the southbound 110 Freeway at the 105 Freeway at around 6:30 a.m.
The suspect then continued westbound and led authorities from the West Athens neighborhood to Hawthorne. 
Stu Mundel in SkyFOX briefly followed the pursuit and at one point, the suspect was traveling over 120 mph.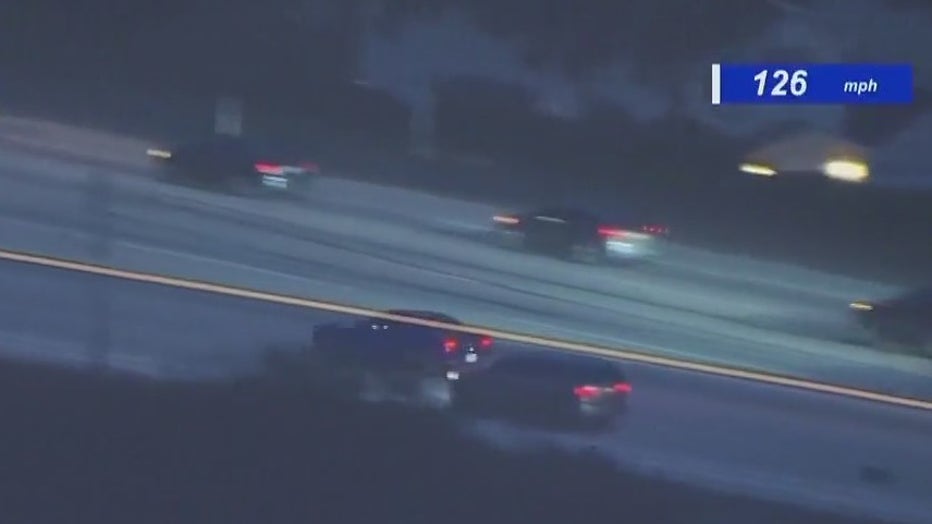 No further information was immediately released.