Moreno Valley man arrested for allegedly imprisoning, torturing 2 women in his home
MORENO VALEY, Calif. - A Moreno Valley man was arrested Monday for the alleged imprisonment and torture of two women in his home. 
Deputies with the Moreno Valley Sheriff's Station were called out to the home of Gilberto Puga Sunday. According to the Riverside County Sheriff's Department, Puga called police to report that two women had broken into his home. However, the office received other reports that said two women were at Puga's home screaming for help.
When deputies got to the home in the 2600 block of Prairie Dog Lane, they found the women walking away from the house. Deputies said that Puga was "uncooperative with deputies and left the location."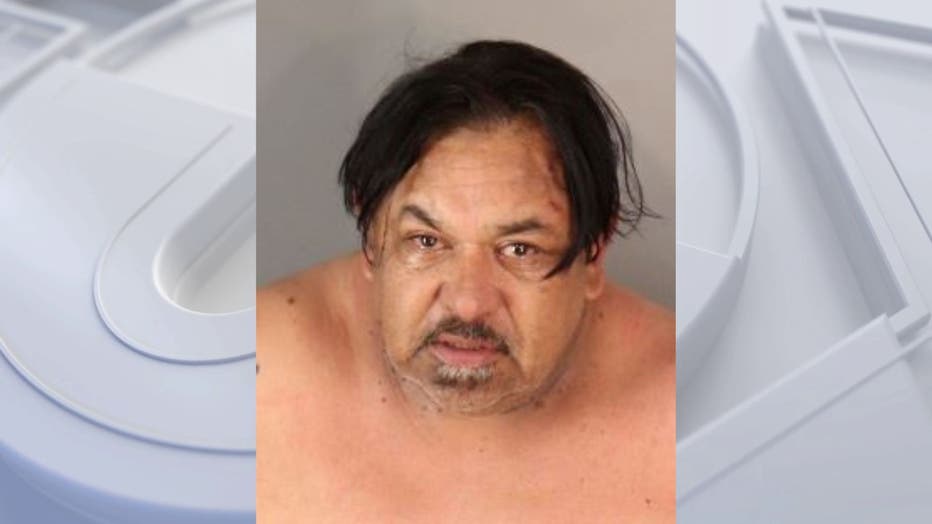 SUGGESTED: 2 women accused of torturing Rialto boy for years arrested
After an investigation, detectives determined that the women didn't break into Puga's home, but rather they were locked in the home against their will and tortured. Detectives issued a warrant for Puga's arrest, and Puga was arrested on Monday, May 15 in Hemet.
Puga is being held on $1 million. Deputies are looking for anyone who may have had a similar experience with Puga. Anyone with information was asked to call the Moreno Valley Sheriff's Station at 951-486-6700.