Kobe Bryant lawsuit: Vanessa Bryant settles with LA County for nearly $30M over leaked crash scene photos
LOS ANGELES - Vanessa Bryant, the widow of late NBA legend Kobe Bryant, has reportedly reached a settlement close to $30 million in her lawsuit against Los Angeles County over leaked helicopter crash scene photos.
On Tuesday, a report from the City News Service revealed the two sides entered into a "settlement agreement" phase of the remaining claims filed by Vanessa Bryant. In addition to the settlement update, Kobe and Vanessa Bryant's two youngest daughters, Capri and Bianka, will be added as plaintiffs in the case. FOX News reports the two sides are settling to $28.85 million.
The latest development comes months after the jury sided with the Bryant estate in the lawsuit against LA County and the county's Sheriff's Department. At the time of the Aug. 2022 ruling, the jurors had ordered the county to pay Vanessa Bryant the initial number of $16 million in damages over the first responders taking and sharing photos from the 2020 helicopter crash that killed Kobe Bryant, the couple's 13-year-old daughter Gianna and seven others.
Also at the time of the Aug. 2022 ruling, the county was also ordered to pay Vanessa Bryant's co-plaintiff Chris Chester $15 million in damages. Chester lost his wife Sarah and the couple's 13-year-old daughter Payton in the Jan. 2020 helicopter crash.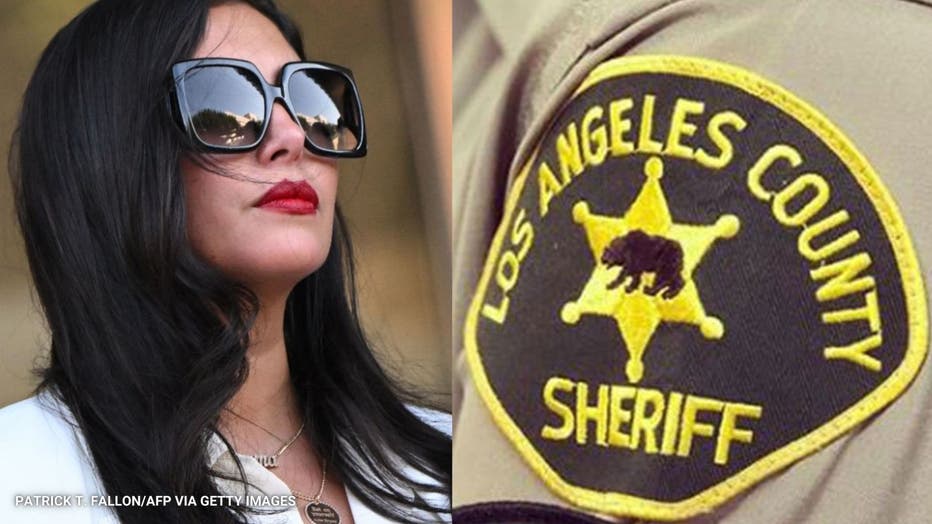 Vanessa Bryant and Chris Chester's joint lawsuit accused Los Angeles County of negligence and invasion of privacy for the taking and sharing of accident scene photos.
PREVIOUS COVERAGE: