'Flash mob' burglar released to hospital after arrest in connection with Americana robbery, Glendale Police
GLENDALE, Calif. - Ivan Isaac Ramirez was released to a local hospital today to address "health issues", following his arrest on Thursday in relation to the Yves Saint Laurent flash mob burglary at the Americana shopping mall, according to the Glendale Police Department. The 23-year-old was cited on four felonies, including organized retail theft, burglary, grand theft and conspiracy, police said. Ramirez is scheduled to appear in Glendale Superior Court on September 15.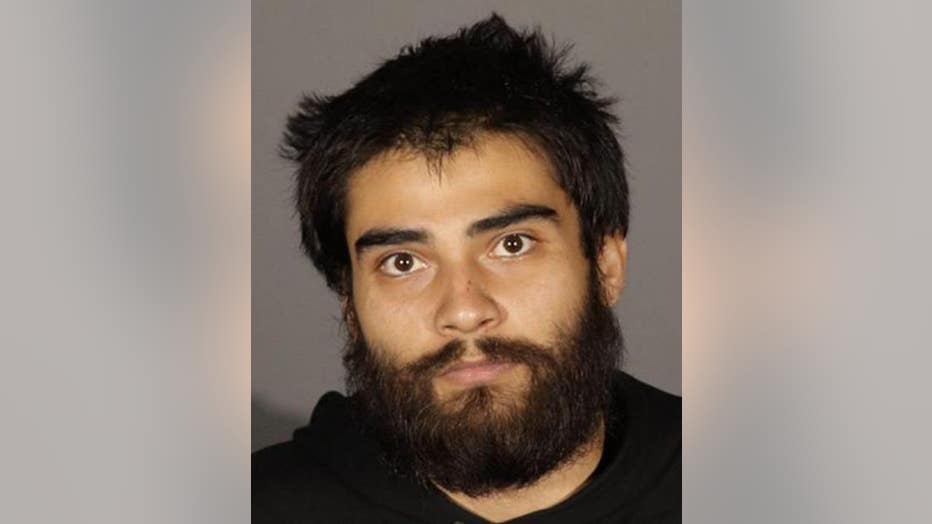 Ivan Isaac Ramirez arrested in connection to Americana flash mob burglaries. Photo curtesy of Glendale Police Department.
Police also issued a warrant for the arrest of a second suspect, 21-year-old Brianna Jimenez, also of Los Angeles.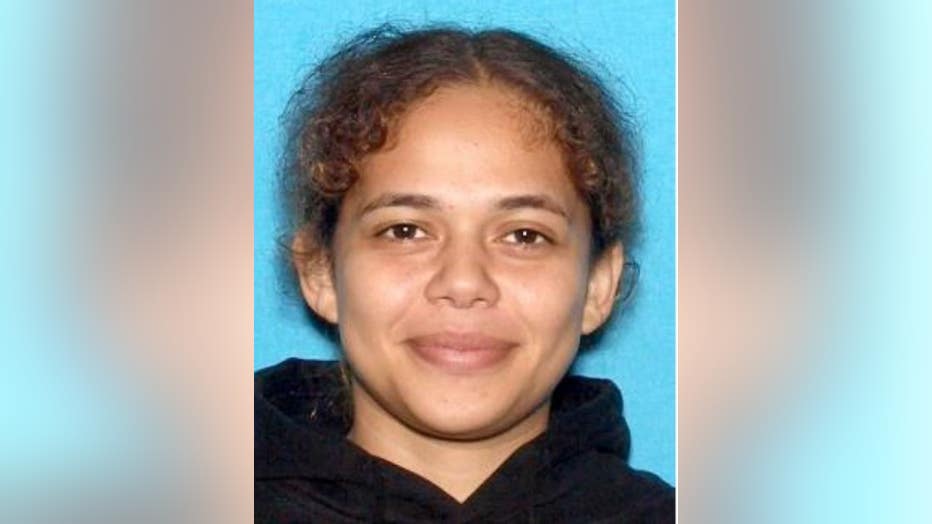 Brianna Jimenez wanted in connection to Americana flash mob robbery. Photo curtesy of Glendale Police Department.
"I assure all members of the Glendale community and the broader Los Angeles region that these brazen smash-and-grab robberies and burglaries will not be tolerated," said Glendale Police Chief Manny Cid. "This marks the first arrest related to this crime and there are more arrests to come."
Rick Caruso, owner of the Americana shopping mall, announced a reward of up to $50,000 last week, for information that assists in the identification, arrest and conviction of suspects responsible for the crime at Yves Saint Laurent.
In response to the Glendale Police Department's arrest, a representative for Caruso shared the following statement:
"Our heartfelt thanks goes out to the Glendale Police Department for their swift and decisive actions leading to the first arrest for the theft at Saint Laurent. The relentless efforts of the GPD showcases their professionalism and dedication to upholding the safety and integrity of our community. 
 
At Caruso, we remain steadfast in our commitment to the security of our guests, tenants, residents and employees and our top priority is to maintain a safe and family-friendly environment at each of our properties. While this incident was deeply concerning, it strengthens our resolve to ensure that The Americana at Brand continues to be a symbol of safety, excellence and community." 
The flash mob burglary unfolded last Tuesday afternoon and was caught on camera by numerous witnesses. At least 30 suspects flooded the luxury shop and fled with an estimated $400,000 in merchandise.
RELATED:
In response to the recent surge in flash mob-style burglaries, the Los Angeles Police Department announced the formation of the Organized Retail Crime Task Force. According to the latest press release, the Glendale Police Department also joined this coalition. The task force will work to proactively put an end to these types of crimes, authorities said.
"Flash mob" burglaries involve a large, coordinated group who simultaneously rush into a store, overwhelm the staff and take over. The suspects grav as much merchandise as possible, before fleeing into multiple vehicles. These crimes are often completed within two to three minutes.
The Glendale Police Department asks anyone with information to contact the department immediately at (818)-548-4911. To remain anonymous, call the L.A. Regional Crime Stoppers at 1-800-222-TIPS (800-222-8477) or go directly to lacrimestoppers.org.