Arnold Schwarzenegger doesn't miss being married, says cheating was 'my f---up' and 'failure'
Arnold Schwarzenegger isn't looking back.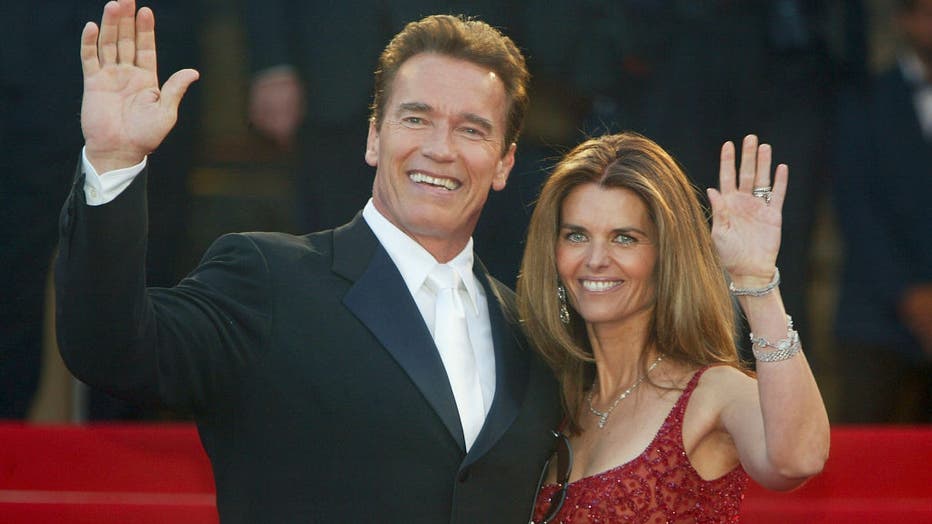 The 75-year-old action star said he doesn't miss being married, although his divorce from Maria Shriver was "difficult."
In an interview with The Hollywood Reporter, Schwarzenegger said their divorce "was very, very difficult in the beginning. Eventually, you move on. I have a wonderful girlfriend, [physical therapist] Heather Milligan, who is very successful. I'm really proud of her, and I love her." 
He added, "At the same time, I love my wife. She and I are really good friends and very close, and we are very proud of the way we raised our kids."
RELATED: The Issue Is: Arnold Schwarzenegger is back
Despite the "drama," the "Terminator" star said he and Shriver spent all holidays and birthdays together as a family.
The former couple shares four children together: Katherine, 33, Christina, 31, Patrick, 29, and Christopher, 25. Schwarzenegger also shares Jospeh Baena, 25, with former housekeeper Mildred Patricia Baena.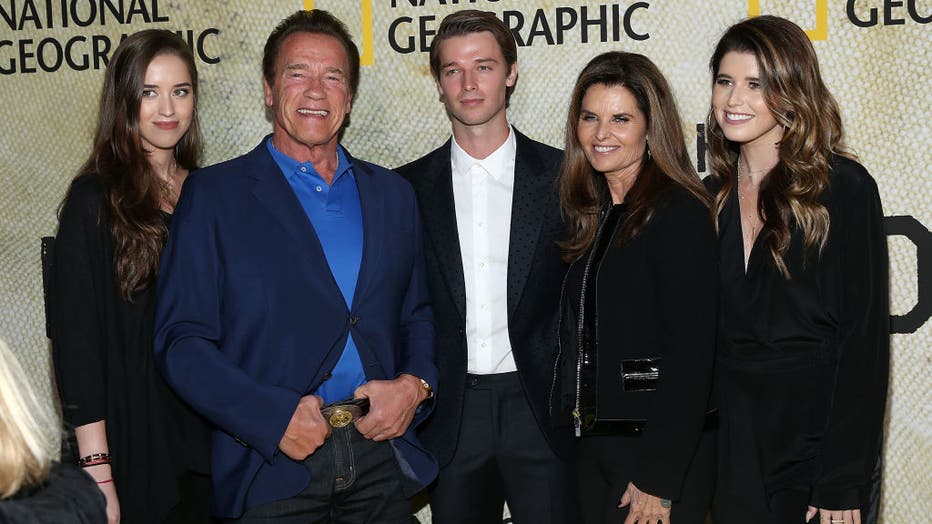 Christina Schwarzenegger, Arnold Schwarzenegger, Patrick Schwarzenegger, Maria Shriver and Katherine Schwarzenegger attend the premiere of National Geographic's "The Long Road Home" at Royce Hall on October 30, 2017 in Los Angeles, California. (Photo (Getty Images)
"If there's Oscars for how to handle divorce, Maria and I should get it for having the least amount of impact on the kids," he joked. "The sweetness and kindness you see in them, that's from my wife. The discipline and work ethic is from me."
Schwarzenegger plays a CIA operative, whose marriage partly failed because he cheated on his wife, in his new Netflix show FUBAR. When comparing that to his real life, he joked that it "feels like it's a documentary."
RELATED: Meet Arnold Schwarzenegger's pet pig
"The difference is, in the show, he doesn't consider it cheating because [seducing CIA assets] was part of his profession," Schwarzenegger explained. "His wife moved on because he never was home, and now he has this dilemma with the daughter because she has the same job and it's going to screw up her relationship, too."
When it comes to his own marriage, the "True Lies" actor admitted "it was my f---up. It was my failure. Also, in the show, he's deep down still in love with his wife."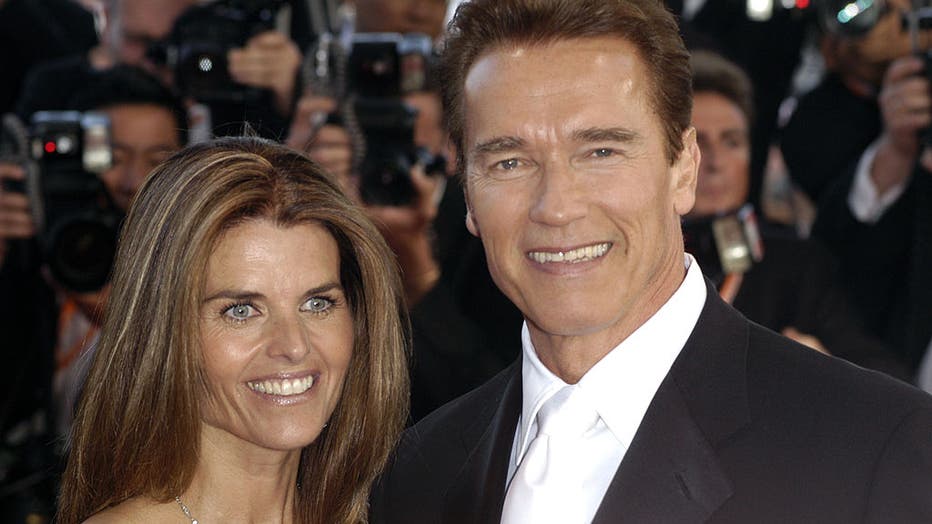 Shriver filed for divorce in 2011 after Schwarzenegger admitted to having a child with their housekeeper. The divorce was finalized in 2021. 
During the interview, Schwarzenegger also said he would love to work with "Yellowstone" co-creator Taylor Sheridan.
"I think he's very talented," Schwarzenegger said. "And the cast on ["Yellowstone"] is phenomenal."
Sylvester Stallone worked with Sheridan on "Tulsa King," and Schwarzenegger admitted things have changed with how he sees things.
RELATED: Arnold Schwarzenegger says he's open to filling more potholes for Los Angeles: 'Took me back to the '70s'
"Today, I see much more of other people's performances than I did in the '80s when I was only seeing myself. I was thinking: 'I have to win.' It was a competition against Sly, against others. 'I have to be number one.'
When it comes to acting, don't expect Schwarzenegger to slow down any time soon.
"I still work out every day, I ride my bike every day, and I make movies — show business is another part of my life. I add in my life, I never subtract," he explained.
"I love everything that I do. There's no retiring. I'm still on this side of the grass, so I'm happy. My plan is to live forever — and so far, so good!"