Woman critically wounded in Baldwin Hills shooting
LOS ANGELES - A woman was in critical condition after she and her partner were shot at multiple times in the Baldwin Hills area in South Los Angeles late Wednesday night.
The shooting was reported around 11:55 p.m. The couple told authorities they were in the 4000 block of Gelber Place when they heard the sound of gunfire and a bullet came through their SUV's front windshield. The couple took off from the scene and drove to a McDonald's on La Brea Avenue and Obama Boulevard for help where police and paramedics responded.
Officials found the couple's vehicle riddled with bullet holes. The female victim was taken to an area hospital in critical condition. The male victim was not struck by gunfire. However, he suffered injuries from the flying glass and is expected to be OK.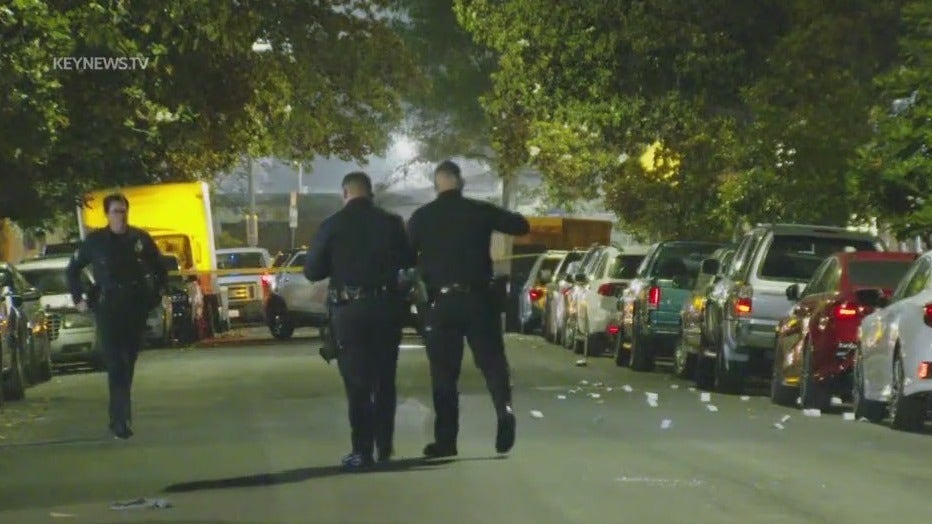 The couple told authorities they were delivering a DoorDash order when they were shot. However, a company spokesperson said, "at this stage, there is no evidence that the incident involved Dashers or happened on our platform." 
A description of the suspect was not available and it's unknown if the couple was targeted.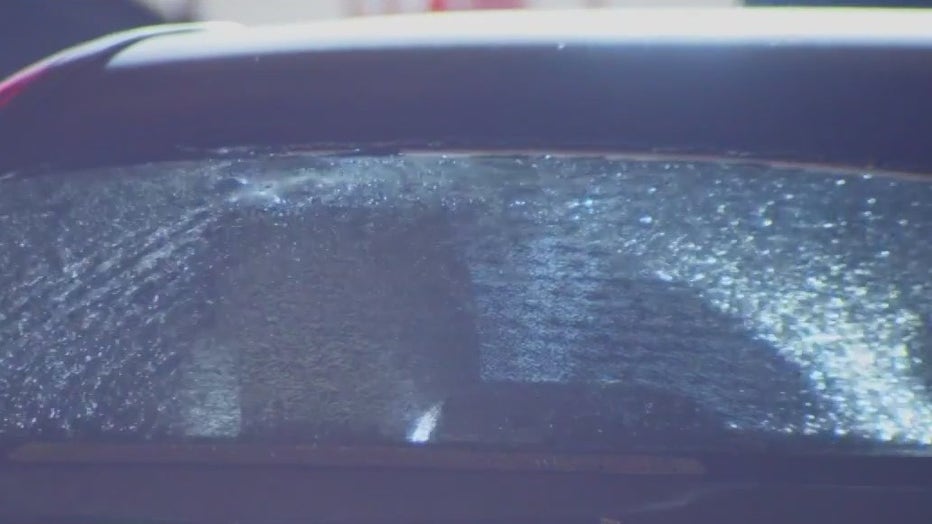 No further information was immediately released. 
The investigation is ongoing.  
Editor's note: A previous version this story incorrectly identified the victims as DoorDash delivery workers.