Winter storm dumps 4 feet of snow at Big Bear, causing several road closures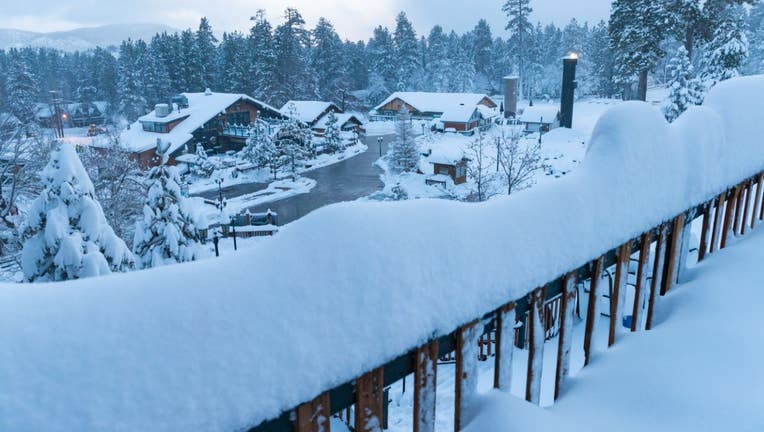 SAN BERNARDINO COUNTY, Calif. - It was a winter wonderland at Big Bear resort as a powerful storm dumped up to 4 feet of snow on opening day. 
Within two days Big Bear Mountain Resort saw 42 to 48 inches of snow. 
Those at the resort say this is the biggest November storm to hit the region in the last 50 years. In 1964 38 inches of snow fell over a two day period, according to Tim LeRoy with the Lyman Agency.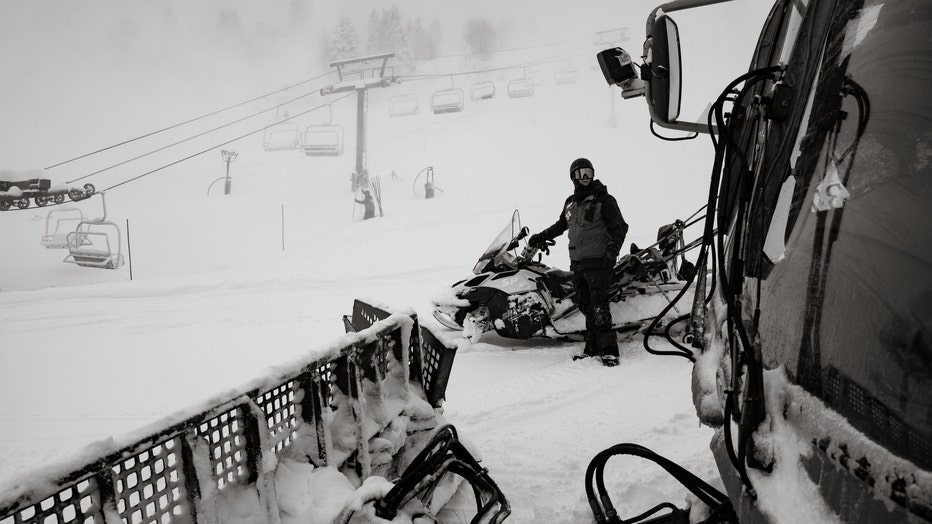 Photo Credit: Big Bear Mountain Resort
Bear Mountain opened for the winter season on Friday and Snow Summit opened on Thanksgiving Day. 
But all the snow caused major travel concerns as several roads leading into the resort were closed. 
Friday morning Caltrans announced that SR 18 was closed to all traffic from Green Valley Lake to Big Bear Dam. Motorists were advised to use SR 18 from Lucerne. 
 
SR 38 will be closed all day.  Officials with the San Bernardino County Sheriff's Office Big Bear Station say travel into the mountain region should be on an emergency basis only until all roads are safely cleared.
Residents living near Big Bear will not be let through closed roads, even with a valid ID. All drivers are urged to use chains on their vehicles including 4-wheel drive.  
You can find the latest road condition by visiting SoCalMountains.com
This is a developing story