Suspect in brutal attack of elderly woman taken into custody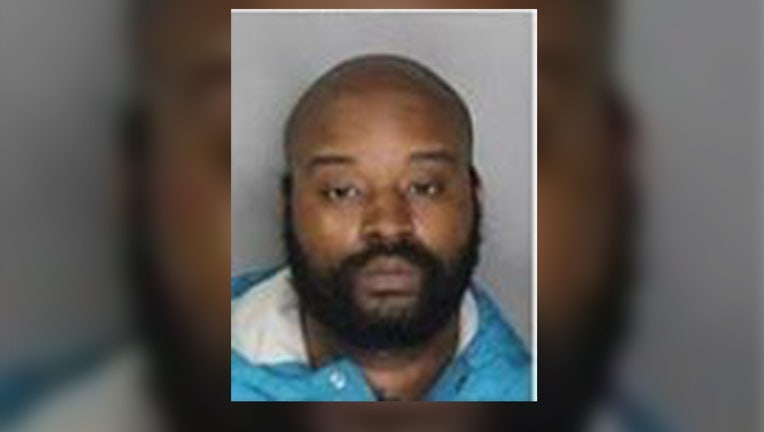 SANTA MONICA, Calif. - A Sacramento man is waiting to be transported back to Los Angeles County to face criminal charges stemming from a brutal attack on an elderly woman on Nov. 16.
Authorities say 28-year-old Kenneth Jordan Wilburn followed the victim while walking home from a local grocery store in Santa Monica, and once she was off the main street, he grabbed her from behind, took her to the ground, and began to strangle her.
Santa Monica police say the suspect violently strangled her causing the elderly woman to lose consciousness multiple times during the attack. The vicious attack occurred in the 2100 block of 7th Street at about 6 p.m.
The attack ended when a random car driving by caused Wilburn to flee, Santa Monica police said.
Wilburn was taken into custody by the Santa Monica Police Department with the assistance of the Sacramento Police Department on Dec. 3. He is being held on a $60,000 bail.
Santa Monica police are asking the public for help identifying any additional victims. Anyone with information can contact Detective Murphy at 310-458-8941 or the Watch Commander at 310-458-8427.