Suspect caught hiding in trash bin after escaping police vehicle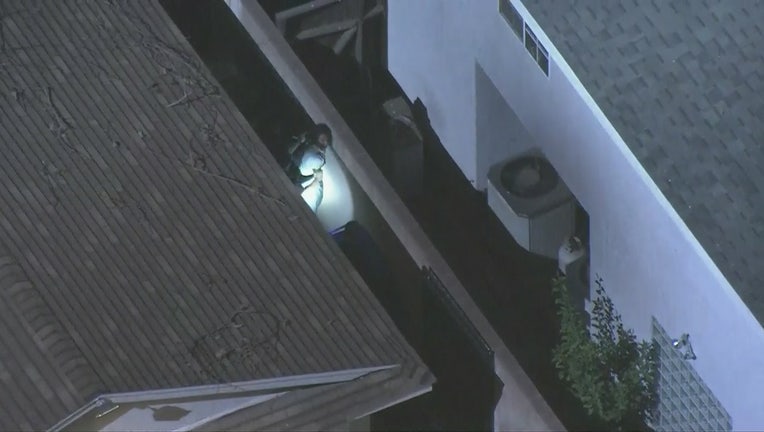 LOS ANGELES - Law enforcement has taken an escaped suspect into custody following an extensive search in the area of Bevis Avenue near Kester Avenue and Sherman Way in Van Nuys Tuesday night.
Officers with the Los Angeles Police Department were dispatched to investigate a reported battery shortly before 6 p.m., according to LAPD.
Initially, LAPD reported that one person was taken into custody for misdemeanor vandalism, and at some point, the suspect was able to escape from the police vehicle and run into the neighborhood.
After further investigation, LAPD said the suspect had been taken to a local hospital for an unspecified medical reason when he escaped from police custody.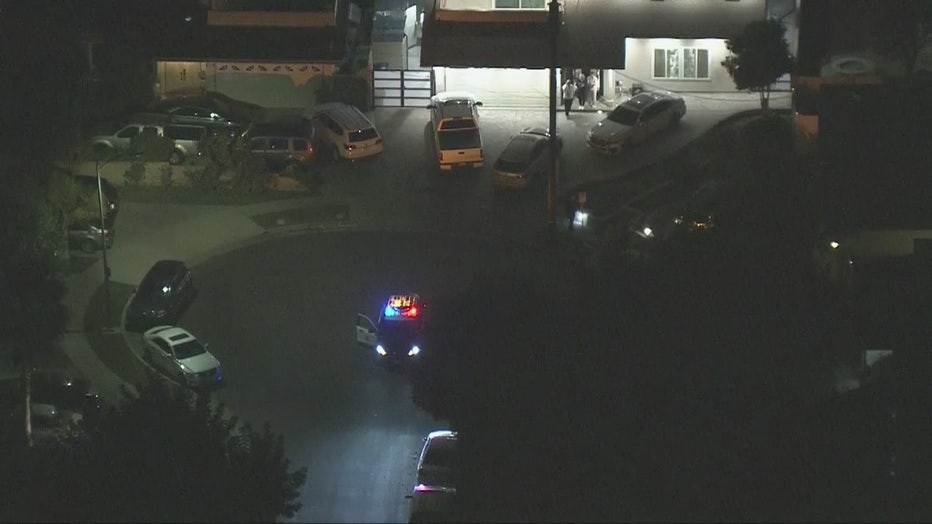 Just before 9:30 p.m. and with the help from witnesses, officers found the suspect hiding inside the trash bin of a home and took him into custody. The suspect has not been identified.
No further details were immediately known.