Ex-husband allegedly drives dump truck into South LA home in apparent domestic dispute
LOS ANGELES - A man was caught on camera driving a dump truck into his ex-wife's South Los Angeles home over the weekend in an apparent domestic dispute.
It happened around 4 p.m. on Jan. 15, according to the Los Angeles County Sheriff's Department. Deputies said they were called to a home in the 1500 block of W. 107th Street for reports of a domestic disturbance.
The incident was captured in a TikTok video posted by a neighbor. In the video, the driver, identified as Ronald Lee Dunn, can be seen driving a dump truck into a home and plowing into two parked cars. According to the post, the man behind the wheel was the ex-husband of the woman who lived in that home.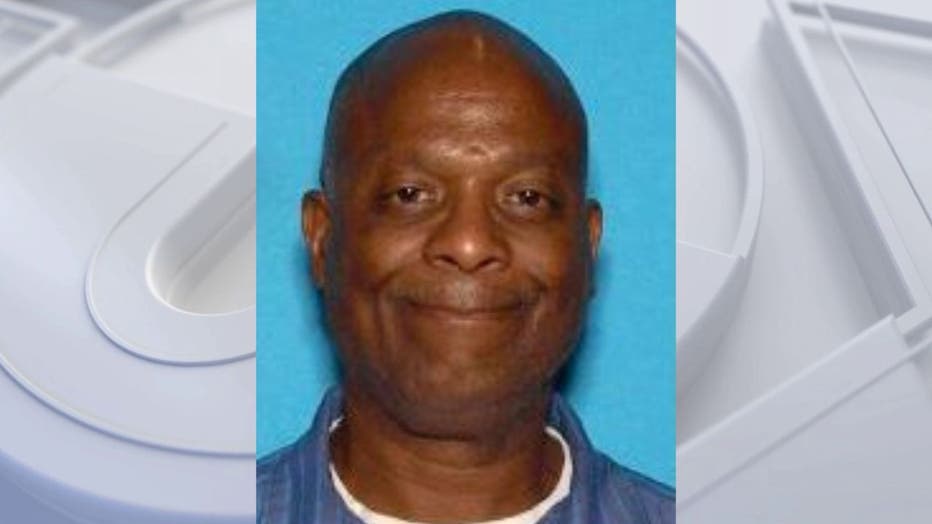 She said the ex-husband was attacking, "all cause his ex-wife wouldn't take him back." She also claimed that this wasn't the man's first attack.
SUGGESTED: Family displaced after car plows into Huntington Beach home, narrowly missing mom and baby
"Before he tore up his front yard fence and garage door, then came with this diesel truck for destruction," the post read.
According to the Los Angeles County Sheriff's Office, Dunn originally drove a white 2009 Chevrolet Impala into's the garage twice. He left and then came back with the dump truck.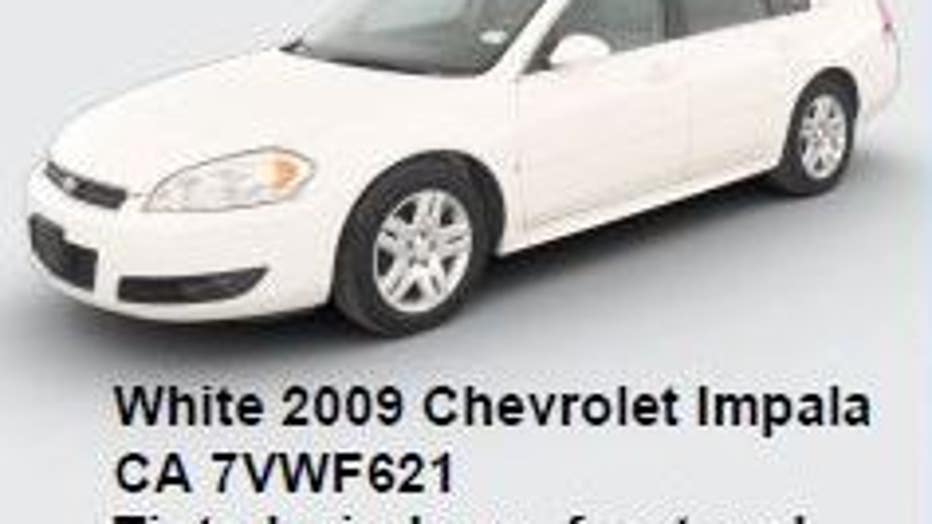 In the nearly four-and-a-half-minute video, neighbors are heard screaming while they looked on as the truck drove into the home's garage. The poster identified one of the women on the street as the ex-wife. Another neighbor could be heard on the phone with police saying the driver had "lost his mind."
In a separate TikTok video from the same account, the neighbor commented that LASD "claimed that more cops would come but they never did."
No one was injured in the attack. Deputies are now searching for Dunn. Anyone with information is urged to contact Crime Stoppers at (800) 222-TIPS (8477).