San Bernardino woman accused of abducting 2 children arrested
FONTANA, Calif. - Police on Friday announced a 5-year-old boy who was abducted from a Fontana home and another child were found safe in San Bernardino. 
The Fontana Police Department was called to a home in the 15700 block of Paine Street around 9 a.m. Thursday for calls that a child was lost. When they got there, they found the home had been broken into and Sebastian Sanchez had been taken from the home.
During the investigation, Alexus Marie Gonzales, 24, of San Bernardino was considered a person of interest. Gonzales was wanted in connection with a separate child abduction three weeks ago in San Bernardino, according to officials, and had a warrant out for her arrest in that case.
SUGGESTED: Palmdale toddler, father reported missing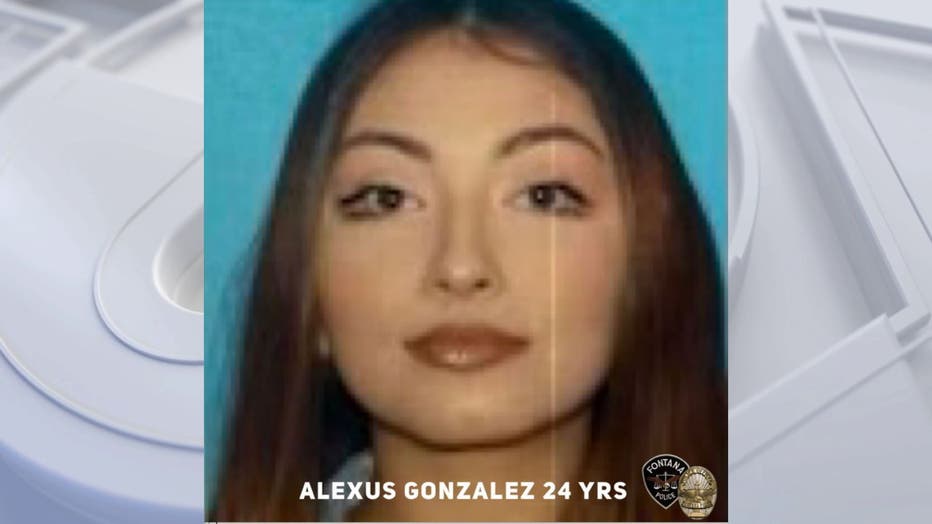 Investigators found Gonzalez and the two children at a home in San Bernardino where she was subsequently arrested.
Anyone with more information is asked to contact the Fontana Police Department at 909-350-7700.