Powerball ticket worth $5M+ sold in Burbank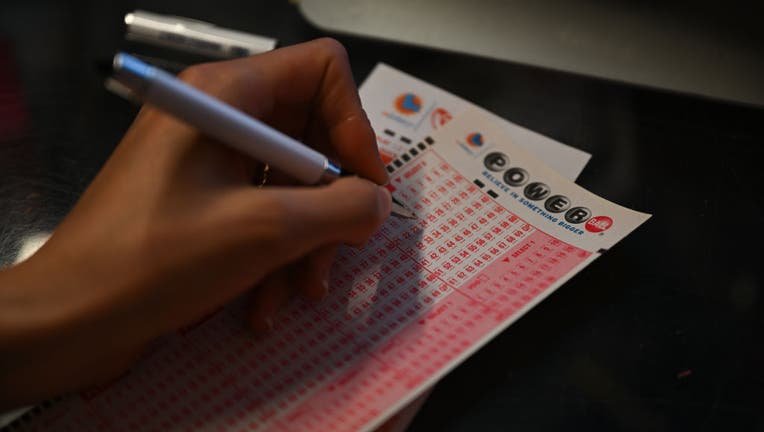 article
BURBANK, Calif. - Despite no jackpot winner, one lucky person who purchased a Powerball ticket in Los Angeles County got very close to the top prize Saturday night.
According to data from California Lottery, just one person was able to match five of the winning numbers Saturday night, missing out on just the Powerball number. The ticket was sold at Thirst Quencher Liquor in Burbank. 
The ticket is worth approximately $5.43 million.
The winning numbers Saturday night were 1, 12, 20, 33, 66 and the Powerball number was 21.
Had Saturday's lucky winner hit one more time and matched the Powerball, that ticket's value would have skyrocketed to $750 million. Five people were able to match four numbers and the Powerball, winning nearly $22,600 each.
SUGGESTED:
With no one taking home the top prize, the Powerball jackpot will balloon to an estimated $785 million for Monday's drawing.
Earlier this year, Edwin Castro took home the record $2.04 billion jackpot after purchasing a winning Powerball ticket in Altadena.
The jackpot was the largest ever for Powerball and the largest in U.S. lottery history. Only four previous jackpots had ever topped $1 billion.