Ordinary citizens turn into detectives in Malibu sexual assault case
MALIBU, Calif. - A 34-year old man is L.A. County Sheriff's custody, arrested nearly two weeks after a Pepperdine student was sexually assaulted in her Malibu apartment.       
She reported to Sheriff's deputies that a strange man entered her bedroom in the early hours of February 8 and sexually assaulted her. 
When she screamed, he apologized and left.       
Get breaking news alerts in the FOX 11 News app. Download for iOS or Android.   
Malibu local and watchdog CeCe Woods from TheLocalMalibu.com caught wind of the assault and started her own investigation. 
She went to the woman's gated apartment complex. Woods said, "I went to the security office.  The guard let me look at the footage. 
He found footage that had not been viewed by the sheriff's and in the footage, some troublesome acts." 
She described him grabbing himself, leaning against doors and trying doorknobs.                 
Nine days after the assault, the LASD was ready to put out a special bulletin. 
Woods advised them to wait and use better images from that newly found security video. 
The images of the suspect made it clear to Malibu resident that they'd seen him around town. 
JAM Malibu trainer Neda Sodaqvist was shocked to learn there had been a sexual predator in her community. 
"I thought, we have to get this guy." 
She immediately started her own digital detective work, posting the bulletin on Facebook and following leads, when her followers told her, they had seen him or he'd been captured on doorbell cameras. 
"After six and a half hours, something said to me, he has to have been somewhere else."
She starts widening her search and then boom, she got the information she was looking for. 
"I'm on my phone, I get a text, "Hey Neda, I have a friend named Tara. She has a thread going on in West Hollywood."           
Four days after the student was sexually assaulted, Tara Armstrong got a call from her building manager wondering if she knew the man caught on the Nest Cam outside her home.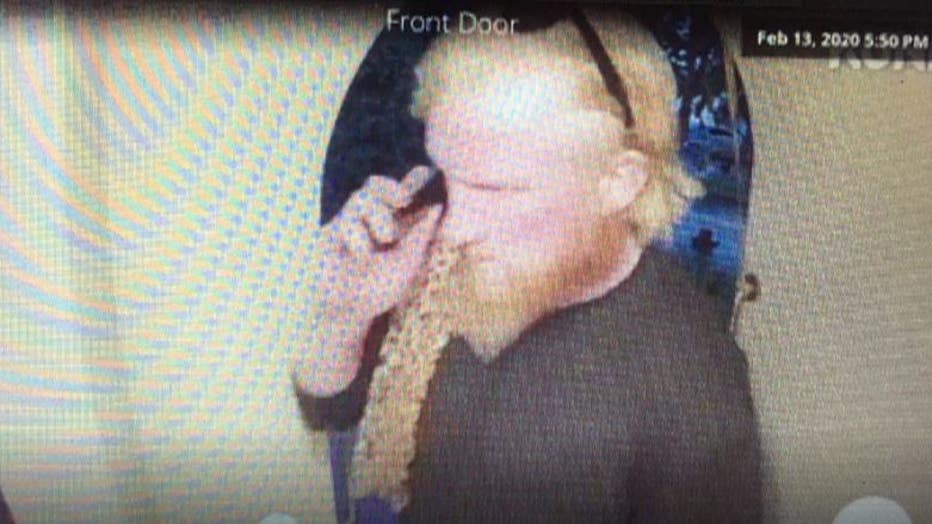 "Oh my god, it's the same man," Tara tells me. 
She had seen the bulletin and not long after she and Neda connect. 
From there, the two share information and thanks to other's security video in West Hollywood, they were able to identify his vehicle and his license plate.         
LASD declined to comment on FOX 11's story.  But two days after the bulletin is released, deputies find Matthew Fairchild and arrest him in Malibu.
He remains in custody on a million dollars bail.