New UCLA study finds stereotype of 'crazy cat lady' is a myth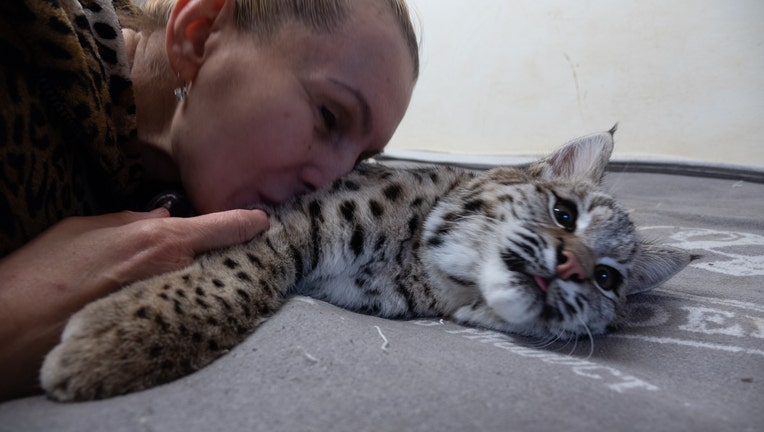 LOS ANGELES - Whether you own one or fifty cats that doesn't mean you're mad, sad or anxious.  Yes, you are not a 'crazy cat lady!'
According to a new UCLA study published in The Royal Society Open Science found there is no such thing as a 'crazy cat lady.'
A 'crazy cat lady' is often defined as a lonely and depressed person who turns to cats for companionship
But UCLA researchers say the negative stereotype is unwarranted.
The study evaluated the mental health of 264 young adults with cats and or dogs or both and they evaluated 297 other young adults with no pets.      
"We found no evidence to support the 'cat lady' stereotype: cat owners did not differ from others on self-reported symptoms of depression, anxiety or their experiences in close relationships," the study said.
Researchers conducting the study also found  that pet owners are more likely to empathize with an animal's distress call versus non-pet owners.   
Cat lovers note, the only thing that makes some feline fanatics a little nutty is the expectation that cats will respond and act like dogs -- they won't.