Man hospitalized after being shot at while witnessing catalytic converter theft in progress
REDONDO BEACH, Calif. - A Southern California resident is recovering at the hospital after he was shot at while witnessing a catalytic converter theft in progress, authorities said.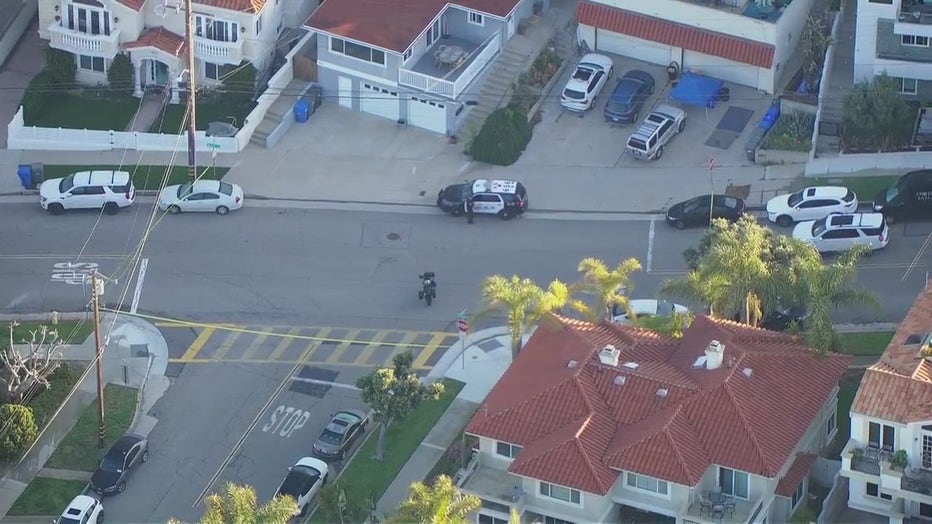 Man hospitalized after being shot at in Redondo Beach. 
Officials with the Redondo Beach Police Department said around 5:25 a.m. Friday, the victim happened to be driving in a Redondo Beach neighborhood at North Lucia Avenue and Agate Street while the crime was in progress. That's when the suspects fired shots at the witness's vehicle. 
The victim was taken to the hospital with non-life-threatening injuries. 
SUGGESTED: Woman kills apparent catalytic converter thief by backing her SUV over the man in Palmdale
The suspects left the scene going eastbound on 190th Street in a dark-colored sedan. 
SUGGESTED: Deputies find alleged catalytic converter thief asleep at the wheel
Investigators said more shell casings were found on Beryl Street and Prospect Avenue that may belong to the suspects.
Anyone with information is asked to contact Redondo Beach PD.