Lisa Marie Presley on opioids, lost up to 50 lbs. before death: report
LOS ANGELES - In the months leading up to her death, Lisa Marie Presley was taking opioids and lost between 40 and 50 pounds, TMZ reports. 
The only child of the late Elvis Presley and his wife, Priscilla Presley, Lisa Marie died on Jan. 12 after suffering cardiac arrest two days after her appearance at the Golden Globes.
According to TMZ, Lisa Marie was on an extreme weight loss regimen because she wanted to look her best as she was slated to attend several upcoming awards ceremonies for the "Elvis" biopic.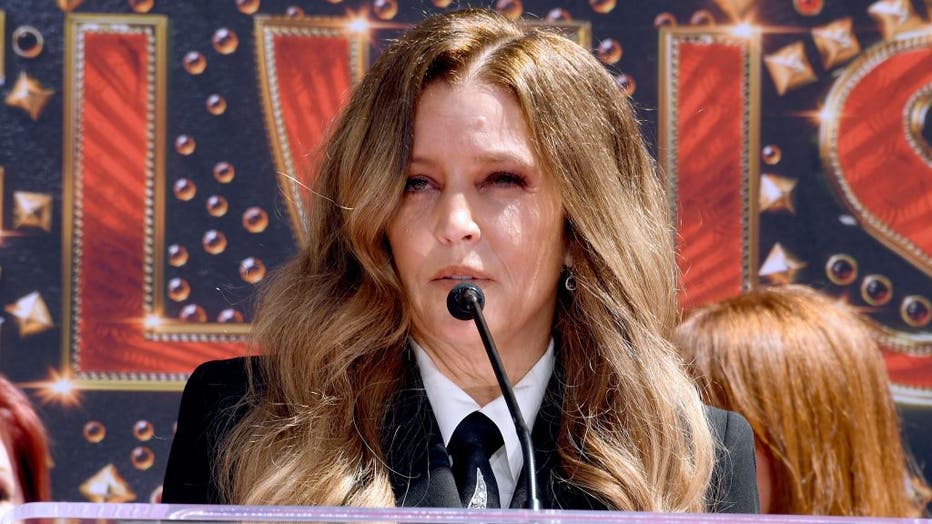 Lisa Marie Presley attends the Handprint Ceremony honoring Priscilla Presley, Lisa Marie Presley And Riley Keough at TCL Chinese Theatre on June 21, 2022 in Hollywood, California. (Photo by Jon Kopaloff/Getty Images)
Sources told TMZ Lisa Marie underwent plastic surgery and was taking weight loss medications before the Jan. 10 Golden Globes ceremony, and that the heiress was taking opioids, mentioning her Golden Globes red carpet interviews in which she was apparently slurring her words and needed to hold on to friend Jerry Schilling for balance while speaking. 
Her cause of death has been deferred due to pending toxicology results.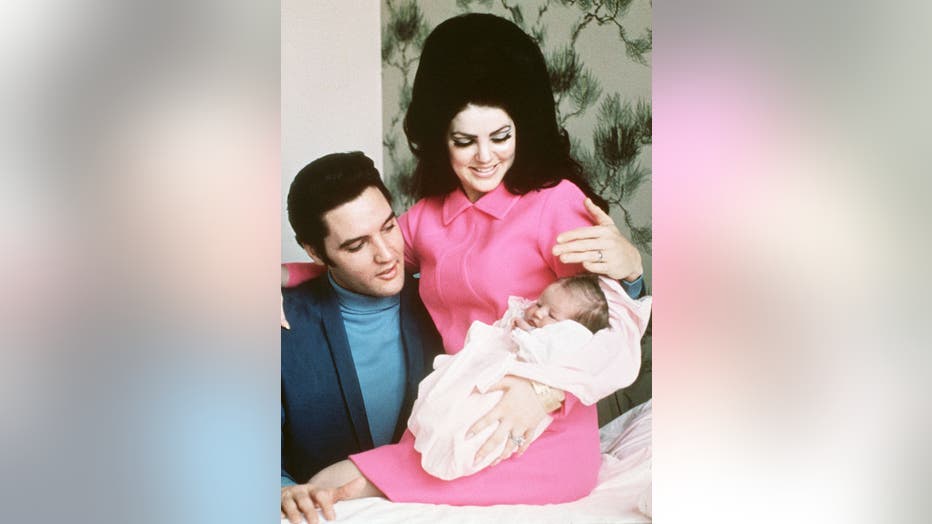 Elvis Presley and his wife, Priscilla, prepare to leave the hospital with their new daughter, Lisa Marie. Memphis, Tennessee, February 5, 1968.
Lisa Marie had previously spoken about her struggles with addiction to painkillers and opioids in recent years.
"You may read this and wonder how, after losing people close to me, I also fell prey to opioids," she wrote in the 2019 foreword for Harry Nelson's book, "The United States of Opioids."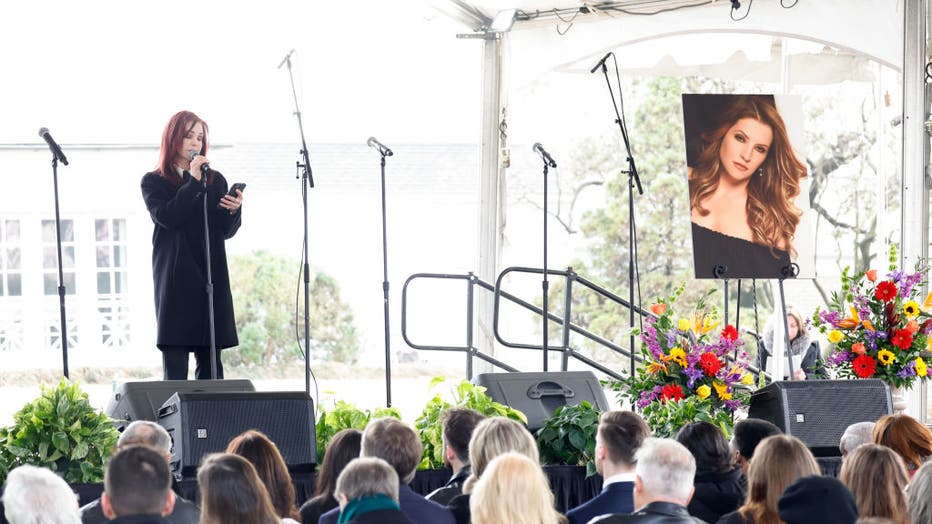 Priscilla Presley speaks at the public memorial for Lisa Marie Presley at Graceland on January 22, 2023 in Memphis, Tennessee. (Photo by Jason Kempin/Getty Images for ABA)
Lisa Marie was laid to rest at Graceland next to her late son Benjamin after her memorial service on Jan. 22. 
TMZ's documentary "TMZ Investigates Lisa Marie Presley: Unending Tragedy," airs January 30 on FOX at 8 p.m. PT.