Teen's reported overdose at LA County juvenile hall sparks calls to shut down facilities
LOS ANGELES COUNTY, Calif. - There have been increasing calls to shut down Los Angeles County's troubled juvenile halls.
RELATED: Teen in LA County Juvenile Hall dies of apparent drug overdose
The calls come on the heel of the alleged death of a teen boy at the Barry J. Nidorf Juvenile Hall in Sylmar on Tuesday. The death is reportedly being investigated as a possible overdose, as first reported by the LA Times.
However, that has not been confirmed by the LA County coroner's office. If the teen in fact died from drugs, that would set off another investigation into the troubled juvenile hall system in the Southern California county.
The juvenile hall system has been plagued with problems for decades. Changes have been ordered through the years, but critics say those changes have been completed and the same problems persist. The California Board of State and Community Corrections have even considered shuttling down the county's juvenile halls altogether due to lack of compliance.
The idea was initially denied and there is another scheduled hearing on the proposal on May 23. 

Another recent report from the county's inspector general expressed concern about the spread of opioids in the facility, pointing to two recent cases of overdoses.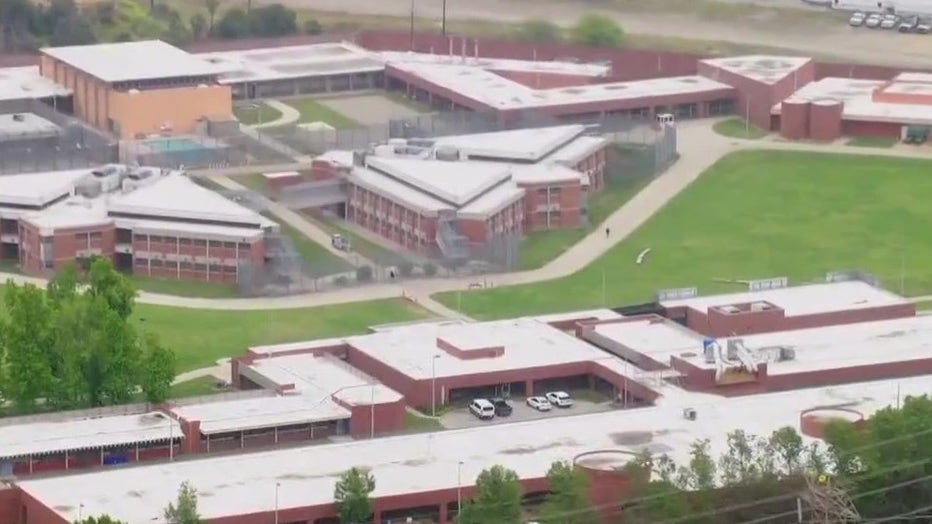 Last week, the LA County Board of Supervisors approved a sweeping plan to reorganize the juvenile detention system, and recommended relocating those being held in Sylmar to another facility. They also recommended that the LA County Sheriff's Department deploy volunteer reserve deputies to help with staffing shortages. 
That idea serves as a problem because the probation officers' union blames the staffing shortages on a hiring freeze, saying there are 1,000 vacancies in the county probation department and that many officers are working 18-24-hour shifts. The union also says 40% of the officers face regular and daily attacks and are out on injury leave.