Kanye West's Donda Academy hit with new lawsuit by former assistant principal
LOS ANGELES COUNTY, Calif. - The fallout from the Donda Academy continues.
A lawsuit filed in Los Angeles County Superior Court alleges the private school founded by Ye, the artist once known as Kanye West, was in violation of numerous health and safety codes. It also claims teachers who reported the issues were retaliated against.
According to a press release, the "secretive Southern California private Christian school," first opened in Simi Valley as the Yeezy Christian Academy in 2020 before changing its name to Donda Academy the following year and moving to Chatsworth.
The press release lists the defendants as the Yeezy Christian Academy, Donda Academy, Kanye West, and school directors Brianne Campbell, Allison Tidwell, Chris Julian, and others who were not identified by name.
Ye, the rapper and businessman, is listed as the academy's chief executive officer, secretary, and chief financial officer.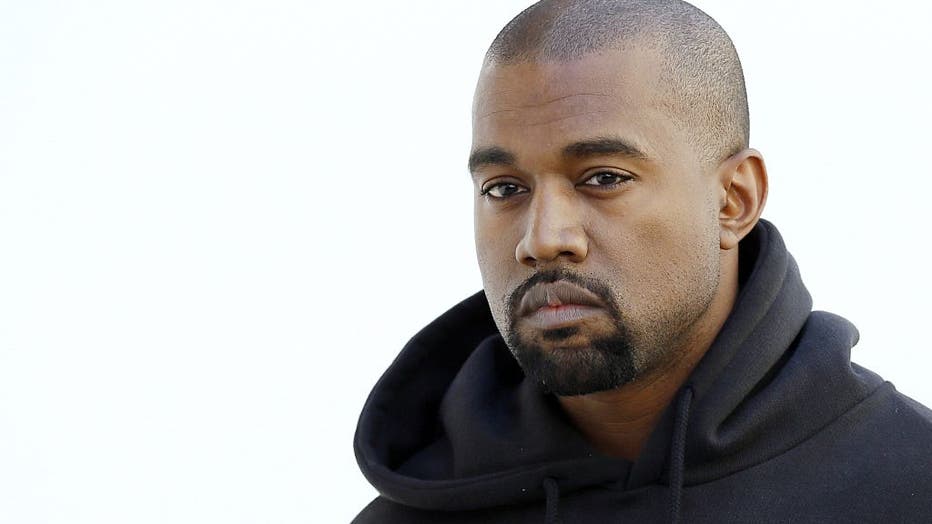 Kanye West. (Photo credit should read PATRICK KOVARIK/AFP via Getty Images) (Getty Images)
The plaintiff in the lawsuit was identified as Isaiah Meadows who worked as an assistant principal at the school and he allegedly earned $18,400 a month beginning in November 2020. In an alleged agreement with Ye, Meadows moved closer to the school given his leadership position and moved his family from North Hollywood to a rental home for $5,560 a month, which the entertainer agreed to pay.
However, the rental payments reportedly stopped after three months after Meadows held meetings and rang the alarm on the school's safety issues, including an incident where faulty electrical wiring started a fire near the students' dining area. 
The school reportedly did not have glass windows.
"In the middle of the main classroom, a skylight was left without glass, inevitably allowing rain to fall directly inside, where water would soak into the floor, which would lead to a moldy smell for the next few days. The skylight was intentionally without glass because West expressed that he did not like glass," the lawsuit states.
Meadows says he was suspended for raising concerns. However, he was reinstated two weeks later on a decreased salary and his rent was no longer paid for. In nine months, Meadows was allegedly forced to pay $60,000 out-of-pocket for rent and living expenses.
RELATED:
In addition, Meadows alleges he was misclassified as an independent contractor and "was not reimbursed for out-of-pocket work-related expenses, was not provided accurate wage statements, and was not paid timely."
"Defendants intentionally and willfully failed to provide Plaintiff with complete and accurate wage statements," according to the lawsuit. "The deficiencies include, among other things, the failure to include the gross wages earned, total number of hours worked by Plaintiff, and the failure to accurately list all applicable rates, such as reimbursements for work-related expenses."
Meadows claimed he was fired with no explanation in Aug. 2022. 
He is being represented by the West Coast Employment Lawyers law firm.