Heat wave prevails across SoCal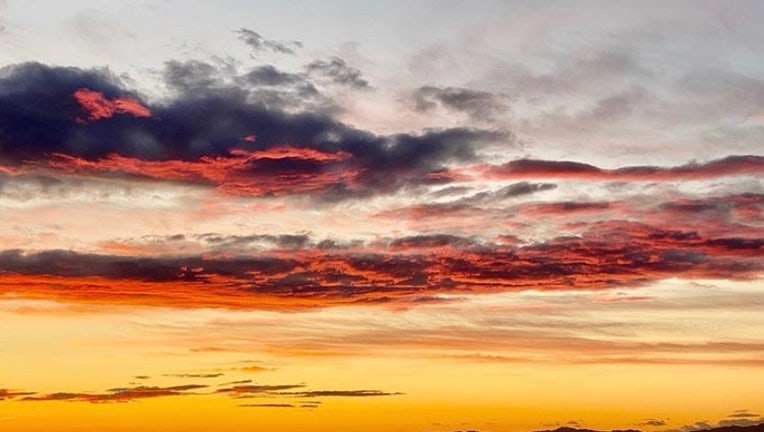 LOS ANGELES - A heat wave will send Southland temperatures soaring Wednesday, threatening heat-related illnesses, especially in the Antelope Valley, where an excessive heat warning is in effect and temperatures are forecast to be around 20 degrees higher than normal.
RELATED: Heat wave to strike Southern California next week
Wednesday's conditions are shaping up to be much like Tuesday's, with the National Weather Service forecasting highs of 75- 99 along the coast, 90-100 in most valley areas, 95-105 in the Antelope Valley, and 80-100 in the mountains and foothills.
"Dangerously hot conditions with temperatures of 100 to 105 degrees is expected,'' the NWS warned in discussing the Antelope valley. ``Extreme heat will significantly increase the potential for heat related illnesses, particularly for those working or participating in outdoor activities.''
The weather service urged residents to ``drink plenty of fluids, stay in an air-conditioned room, stay out of the sun, and check up on relatives and neighbors. Young children and pets should never be left unattended in vehicles under any circumstances.
``Take extra precautions if you work or spend time outside. When possible reschedule strenuous activities to early morning or evening. Know the signs and symptoms of heat exhaustion and heatstroke. Wear lightweight and loose fitting clothing when possible. To reduce risk during outdoor work, the Occupational Safety and Health Administration recommends scheduling frequent rest breaks in shaded or air conditioned environments. Anyone overcome by heat should be moved to a cool and shaded location. Heat stroke is an emergency! Call 911.''
Download the FOX 11 Weather Authority App for current weather conditions, interactive radar map, daily/hourly forecasts, severe weather alerts, up-to-the-minute traffic information and more. Click here for iOS. Click here for Google Play.