Job Finder: 1,000 jobs available at Los Angeles area Pizza Hut restaurants
LOS ANGELES - Pizza Hut is serving up jobs, with many of those openings right here in the Los Angeles area. Christi Lockett, Chief People Officer for Pizza Hut told FOX 11's Rita Garcia there are 20,000 jobs nationwide with the company, and 1,000 of those openings are in LA. "With delivery continuing to surge every day 600 of those jobs are delivery driver positions. We also have 300 jobs for cooks and team members and we have 100 jobs for shift leaders and managers."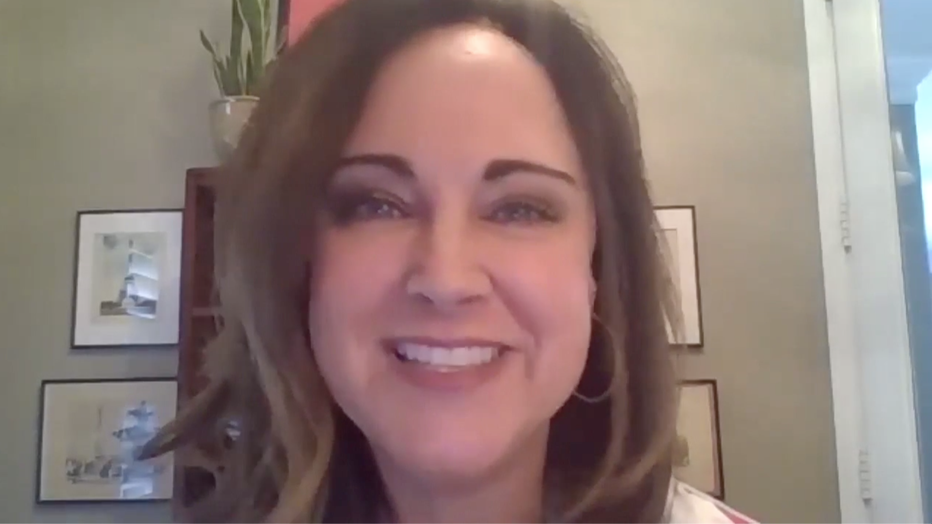 Christi Lockett, Chief People Officer for Pizza Hut
These jobs are permanent spots, despite this temporary situation.  Lockett says the company is hoping to grow their family and put people back to work.  

RELATED: Stay up to date on all coronavirus-related information
To apply, go to Pizza Hut's job section of their website. You'll find the qualifications and job descriptions there.  They don't require experience to take on some of the roles, but there is a questionnaire that must be filled out.  Applicants can also reach out directly to the nearest restaurant.
"Normally it takes about two days in a turnaround response to get back to the employee, assuming the agreement for employment can be made at that point," says Lockett.
RELATED: Interactive Map of Coronavirus Cases
Pizza Hut is offering new services, too, including contactless delivery, contactless carryout and contactless curbside pickup.
"Anytime our pizzas come through our ovens at 400 degrees, it is never touched by hands," says Lockett. "We put that pizza straight into a box, we seal it now with a safety seal, and the next hands that touch that pizza will be at home for the customer."