Fentanyl with 'potential to kill' 50 million people seized by Border Patrol in Orange County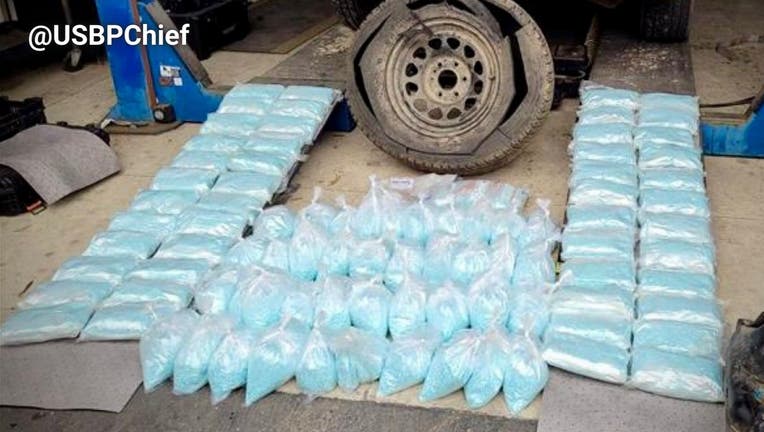 article
ORANGE COUNTY, Calif. - Authorities seized more than 230 pounds of fentanyl, believed to be enough to kill 50 million people in Orange County.
According to U.S. Border Patrol Chief Raul Ortiz, the San Diego sector and local law enforcement teamed up to seize 232 pounds of fentanyl believed to be worth $3 million.
"This amount of Fentanyl had the potential to kill over 50 million people," Ortiz said on social media.
FOX News' Bill Melugin reports the fentanyl bust stemmed from a traffic stop on a highway in San Clemente.
Ortiz said three people were arrested following the fentanyl bust.