Embattled lawyer Michael Avenatti arrested for violating terms of pretrial release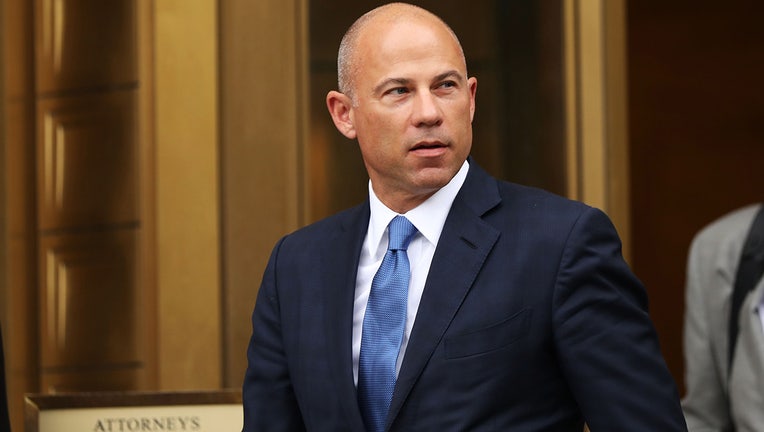 LOS ANGELES - The United States Attorney's Office confirmed Tuesday the arrest of Attorney Michael Avenatti for allegedly violating terms of his pretrial release.
"I can confirm that he was arrested by federal agents. I anticipate a bail hearing at 2 p.m. tomorrow in Magistrate's court in Santa Ana. I haven't seen the details of the warrant, but should have it later this evening," said Avenatti's criminal lawyer Dean Steward.
Avenatti was arrested by IRS agents following a state bar hearing considering whether to place him on an inactive attorney list. Additional details on allegations against Avenatti were under sail, according to U.S. Attorney's Office Director of Media Relations Thom Mrozek.
Avenatti was indicted in April 2019 accused of defrauding clients and failing to pay personal taxes, payroll taxes, and other taxes stemming from his ownership of a coffee shop, and is expected to go to trial in New York soon for allegedly attempting to extort $25 million from Nike.
City News Service contributed to this report