Coronavirus concerns: We want to hear from you
LOS ANGELES - With concerns over the coronavirus seemingly intensifying every day, we hope you'll turn to FOX 11 for the latest news on the outbreak.  We'll separate the fact from fiction, dispel myths, and put the coronavirus into perspective.
This is something to be taken seriously, so we want to know how it's impacting you as we continue to monitor this situation closely.
RELATED: MAP: This is where there are confirmed coronavirus cases in the US and around the world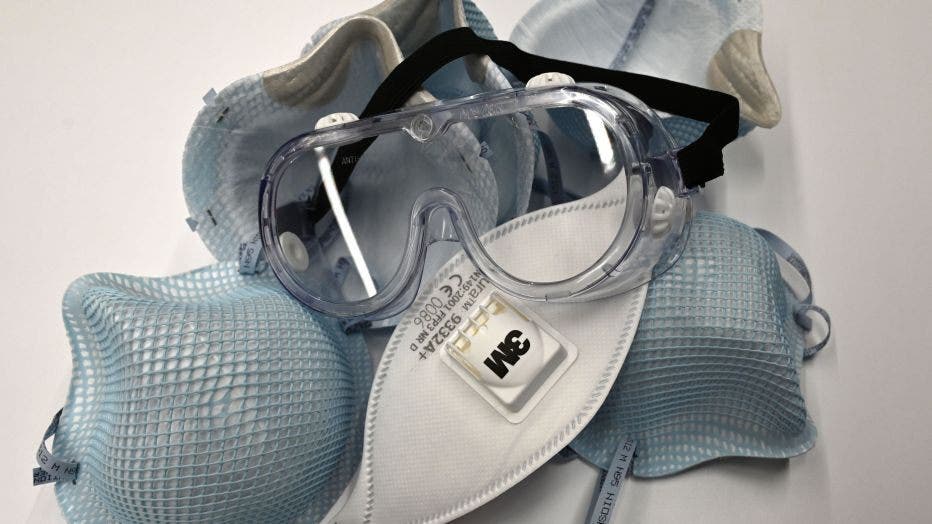 Have you taken any preventative actions that help avoid the spread of coronavirus?
Has your employer made any contingency plans for its staff or enhanced the hygiene of your facilities?
Are you changing any family or business travel plans based on the recent news of the coronavirus outbreak?
Has the recent drop in the stock market due to coronavirus concerns changed your investment or retirement plans?
What are you most worried about, and what would you like to know from the experts?
RELATED: The latest news stories on the coronavirus
Please let FOX 11's Marla Tellez know by email at marla.tellez@foxtv.com. Informing us will help us inform you that much better.