Community honors life of search and rescue team member who died at Mt. Baldy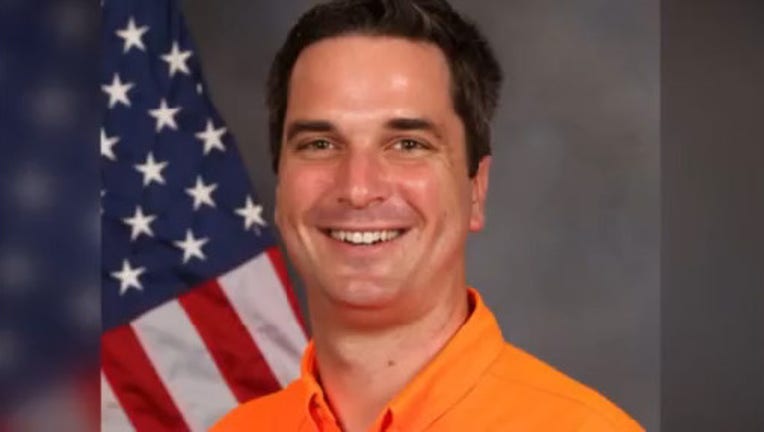 article
RANCHO CUCAMONGA, Calif. - Friends, family, and members of a Search and Rescue team came together to honor the life of Tim Staples. 
32-year-old Staples, who is a nine-year veteran of San Bernardino County Sheriff's Department Search and Rescue team, lost his life in mid-December while searching for a missing hiker in Mt. Baldy. 
Related: Search and rescue crew member, beloved teacher dies while searching for missing hiker in Mt. Baldy
Wearing their orange uniforms, the West Valley Search and Rescue team paid tribute to one of their own at the Abundant Living Church in Rancho Cucamonga Saturday evening. 
Staples was one of 126 volunteers who were trying to rescue a man, Sreenivas 'Sree' Mokkapati, who'd been missing for nearly a week in the cold and snow. To this day Mokkapati and still not been found. 
"We share a bond which is our passion to help others in need. It is this common passion that makes our team a family," said Tom Henderson a commander with West Valley Search and Rescue.
Staples was also a teacher at Damien High School in La Verne. A GoFundMe account has been set up in Staples' name. Donations will go to his family.