California home prices in these cities dropping the most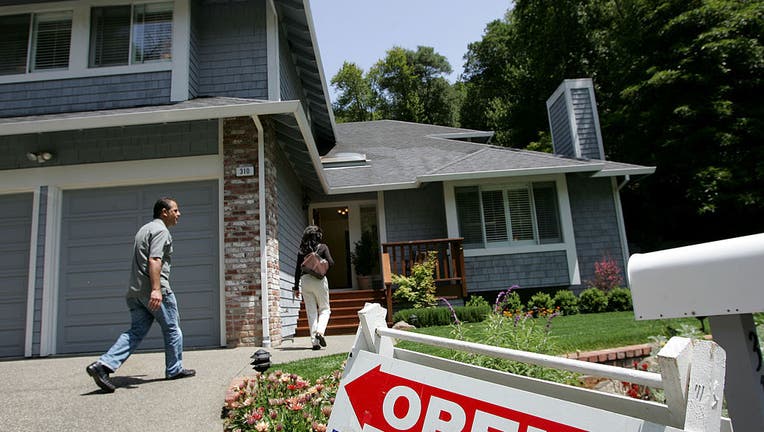 article
LOS ANGELES - If you're looking to buy a new home but are on the hunt for a good bargain, you may be in luck.
Home prices are declining in half a dozen California cities, according to a new study. 
It looks like you'll get the most bang for your buck in Los Angeles, Riverside, San Diego, San Jose, San Francisco, and Sacramento. 
That's according to research from analysts at technology company Black Knight Inc., which looks at mortgage lending data across the U.S. 
Your dollar may stretch a bit more up north in the Golden State, according to the study. San Francisco and San Jose reported a decline between 12 and 13% while the Southern California cities of Los Angeles, Riverside, and San Diego reported home price declines between 8% and 12%. Sacramento home prices aligned with decreases in the Southern California cities. 
SUGGESTED:
Nationwide, 14 of the 50 largest markets in the U.S. have seen declines of at least 6% from 2022.
Keep in mind, though, that it will still cost you a pretty penny to live in California. 
Zillow's latest figures estimate the median price of a home in California is around $716,909, up 3.2% over the past year.