At least 5 shot in Pasadena, police say
PASADENA, Calif. - A shooting in Pasadena ended with at least five people being hurt Friday night.
The Pasadena Police Department responded to a call in the 100 block of East Orange Grove Boulevard around 7:30 p.m. Upon arrival, officers found five people with gunshot wounds.
Four of the five people hurt were rushed to the hospital while the fifth person got medical help without getting in an ambulance
Police believe the shooting may have stemmed from a fight that broke out.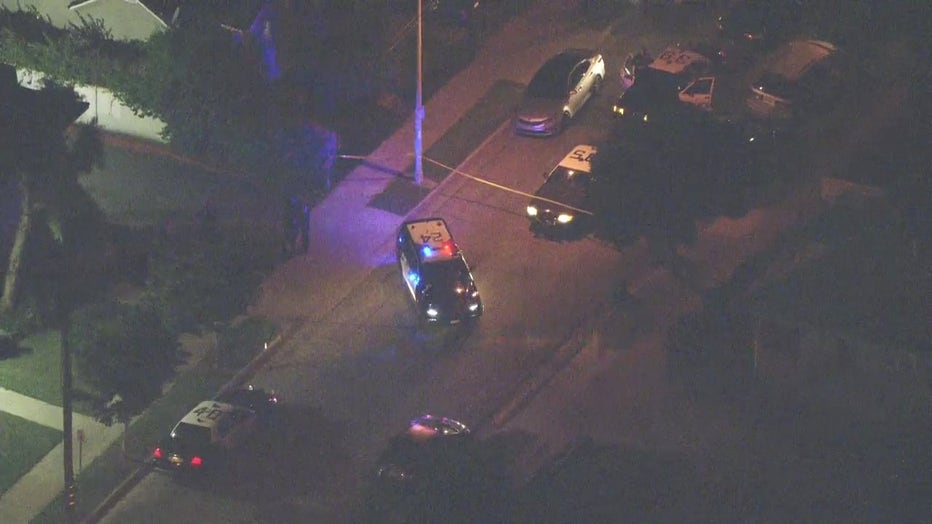 As of Friday night, no arrests have been announced in the shooting.