Actor Michael Madsen pleads no contest to 2nd DUI, sentenced to 4 days in jail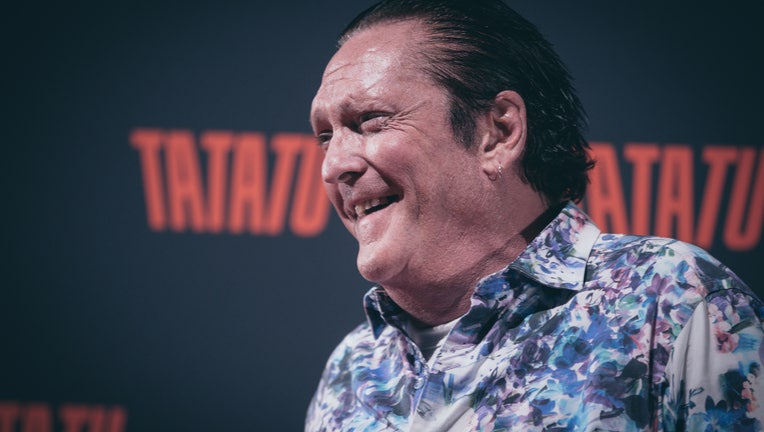 LOS ANGELES (FOX 11) - Actor Michael Madsen pleaded no contest to misdemeanor drunken driving in Malibu.
The crash happened in March, Thursday he was sentenced to four days in jail and five years summary probation.
The 61-year-old actor whose film credits include "Kill Bill,'' "Hateful Eight'' and "Reservoir Dogs'' -- pleaded to one count of DUI within 10 years of another DUI offense.
The actor was arrested March 24 when he crashed his SUV into a pole. At a May 20 hearing, a judge ordered Madsen to attend at least two weekly Alcoholics Anonymous meetings while the case was pending, not to drive with any measurable alcohol in his system, and not to refuse to take any drug
and alcohol or field sobriety tests.
The actor was also arrested on suspicion of DUI in Malibu in 2012, according to TMZ.com.
Madsen's attorney told The Blast.com in March that his client's accident was related to side effects to medication that he was taking under a
doctor's care.
"It works better when taken at night before bed and he took it earlier,'' the lawyer said then. "Modifying the timing of drugs to achieve the greatest benefit with the lowest risk of unpleasant side effects is called drug chronotherapy.''