Calling all tech heads: Silicon Sandbox podcast to explore startup innovation in Los Angeles
LOS ANGELES - If you're into tech, innovation and the latest news to come out of the Los Angeles startup scene, this podcast is for you.
 
A show dedicated to all things technology and innovation, Silicon Sandbox will give viewers an in-depth look into what's happening in the hottest new tech epicenter known as Silicon Beach. 
"L.A. has now actually become a mecca and a center of tech and innovation and lots of companies from Silicon Valley are actually moving down here to become the next biggest unicorn," said Steve Chung, Chief Digital Officer at FOX TV Stations. 
 
Sitting down with VP of Digital Tech Mike Shivas, Chung talks about FOX's partnership with Stanford University's Angels and Entrepreneurs in hopes of highlighting some of the most exciting startups that the Los Angeles tech scene has to offer. 
The show will feature a variety of companies who have sent pitches to FOX, with the most exciting startups coming on the podcast to talk about their product — and most importantly, their story. 
 
"Behind every startup there's a story of sacrifice," said Chung. 
While Chung and Shivas will spearhead the project as hosts, the audience can expect to see a rotation of major players in the tech industry who will come in to share their own view of what's hot in Silicon Beach. 
 
"Whether you're a super tech server engineer, or a hustling small business owner, or someone just interested in technology or innovation in LA, we think there's something here for everyone," added Chung.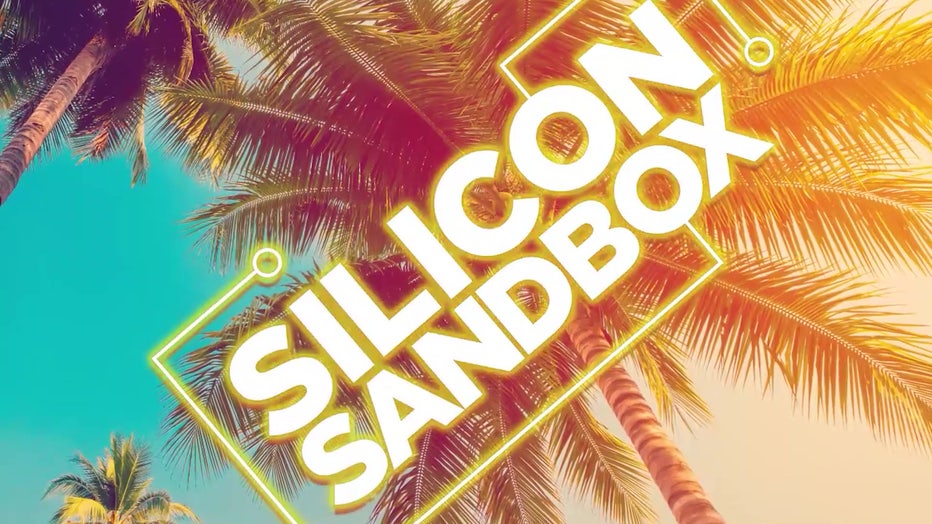 Episodes of Silicon Sandbox can be found anywhere you listen to podcasts as well as the Podcasts page on FOX 11 Los Angeles website, which is home to even more exciting new content.