Westlake Village Target hit by 2 shoplifters in 2 days
WESTLAKE VILLAGE, Calif. - Sheriff's officials are looking for two shoplifters who stole a large amount of goods from the same Target store in Westlake Village on consecutive days, authorities said Sunday.
The most recent theft occurred April 14 at about 6:15 p.m. at the store located at 30740 Russell Ranch Road, according to the Los Angeles County Sheriff's Department. The suspect took a Super Mario Lego set, a Shark cordless vacuum and a Bissell vacuum. The loss total was estimated to be $1078.97, the sheriff's Malibu/Lost Hills station reported.
A witness told authorities that the man left the store via an emergency exit door and fled in a Dodge minivan with California license plate number 7KGV479.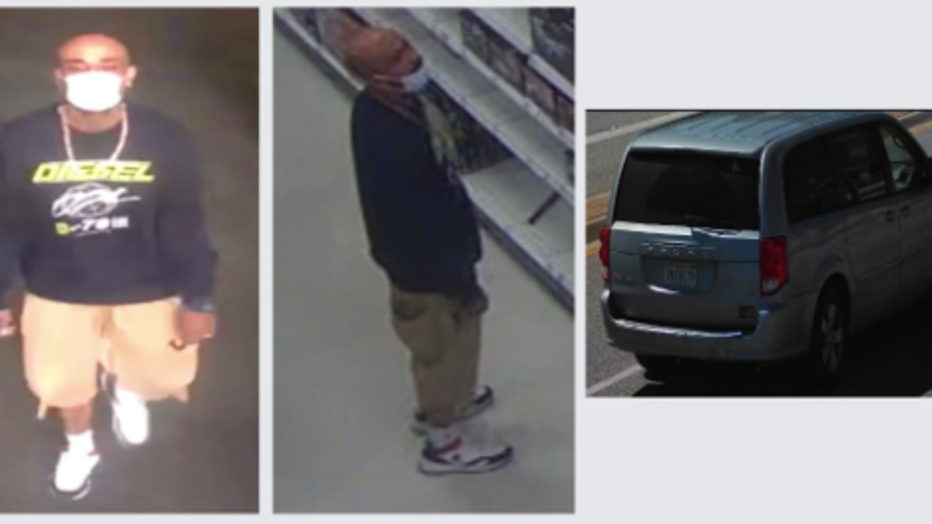 One day earlier, a man stole about $890 in alcoholic beverages from the same store, the LASD reported. That theft occurred at about 11:20 a.m. on April 13.
Investigators said a man selected multiple bottles of alcohol and left the store without paying, loading the bottles into a silver sedan in the parking lot. The sheriff's department also released images of that suspect and vehicle.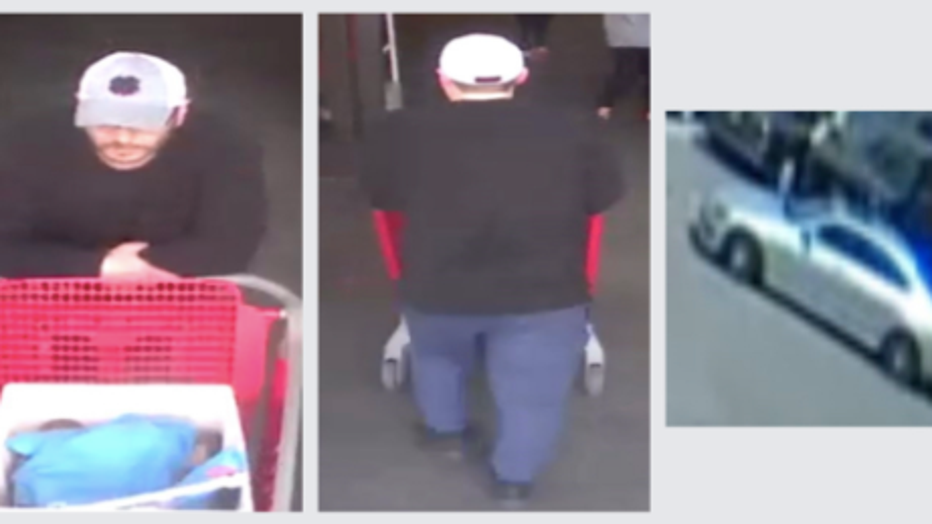 Sheriff's officials released surveillance images of the suspect and the vehicle and urged anyone with relevant information to call the sheriff's Malibu/Lost Hills station at 818-878-1808. Anonymous tipsters can contact Crime Stoppers at 800-222-8477, or www.lacrimestoppers.org.