Ventura County man arrested in connection to double homicide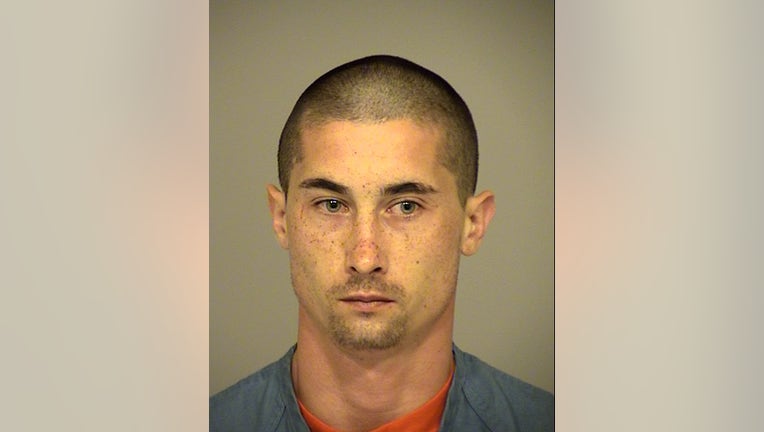 VENTURA COUNTY, Calif. (FOX 11) - A man has been arrested after officials say he murdered two women inside a home in Ventura County.
Around 11:40 a.m. Saturday the Ventura County Sherriff's Office responded to the 100 block of Valley Ridge Drive in Oak View after receiving calls of a woman not breathing. 
Once deputies arrived on scene they located two females dead inside the home. Officials quickly identified the suspect as Shawn Shirck; they say the two women were murdered inside the residence. 
Officials have not yet released the victim's names. 
Later in the evening around 5:50 p.m. detectives arrested Shirck on the 600 block of N. Ventura Avenue in Oak View.
He has been booked on two felony counts of murder and bail has been set to $1,000,000. He is scheduled to appear in Ventura County Superior Court on August 27.