'Uncharted waters': LAUSD official discusses COVID-19 prevention, district's contingency plans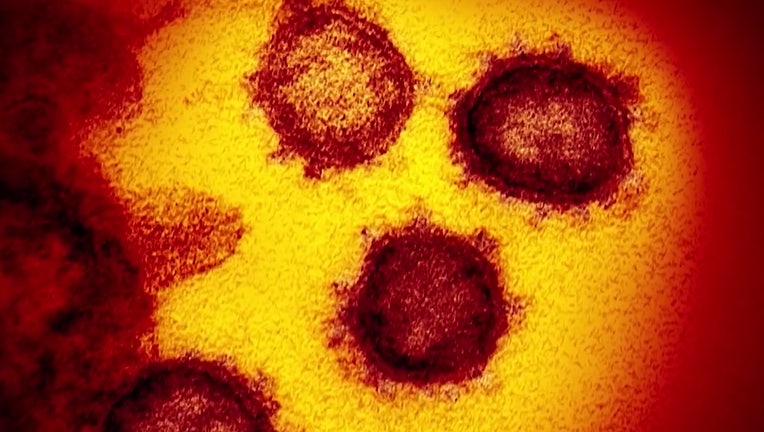 article
LOS ANGELES - Los Angeles Unified School District Superintendent Austin Beutner revealed the measures the district is taking and what plans the district has in place during the novel coronavirus outbreak. 
Beutner said the massive district, which serves an estimated 700,000 students over 700 square miles, has put together a special task force and is focused on bringing awareness to students, staff and parents. 
Earlier this week, the district activated its emergency phone bank from 6 a.m. to 5 p.m. where parents can call for the latest updates and information. Parents can call that hotline at 213-443-1300. There is also updated information on the district's communications website.
"Every morning we start with a phone call asking if there's been any occurrence in the community...does that occurrence have any connection to our school community and is it safe to maintain normal operations? So the answer is, there hasn't been a new case, there has been no connection so far to any of our schools and it's safe to maintain normal operations," Beutner said. 
As of now, LAUSD has not had any reports of infection as they work hand-in-hand with state and local officials. 
RELATED: The latest news stories on the coronavirus
"The first thing we could do is to make sure everyone is aware in the community that we are doing the best we can to prevent the spread of not only this disease but other diseases in our schools and it starts with good hygiene," Beutner said. 
To help get that message across, the district has created an informational video that breaks down preventing the spread of coronavirus to kids, including proper handwashing techniques. 
Beutner sat down with FOX 11's Stephanie Stanton to discuss commonly asked questions:
Let's say it happened at one of those high-density schools. How devastating would that be? Do you have a contingency plan and would you offer homeschooling?
Beutner: "We have KLCS...A TV station so we're putting in place plans where if we need to we will have learning on public TV it's actually the roots of public TV is distance learning. So we will supplement with that we have computer devices for many of our students not all unfortunately so we are in discussions at the state level to see if they can provide additional resources that we could provide distance learning for all students if necessary."
What about families who are working? If they are unable to send their child to school due to a closure and don't have child care, what do you say to them?
Beutner: "More than 80% of our families live in poverty and almost 50,000 of them earn in their household less than $15,000. Imagine living on that in Los Angeles, so we recognize we are a lifeline. We are part of the support system for families... those million meals a day we serve each day are necessary so we're looking at plans. Even worse, if a school were to close, how do we continue to provide nutrition to students? Are there things we can do that our schools can continue to support those students and their families?" 
Beutner announced Friday they are asking all schools and staff to cancel all district-sponsored out-of-state travel.
When it comes to potential school closures "it could be days…it could be weeks, it could be longer. We don't know so we are putting in place as many plans as possible but these are uncharted waters," he said. 
FOX 11's Kelli Johnson contributed to this report.