U.S. Army conducts training in Los Angeles, Long Beach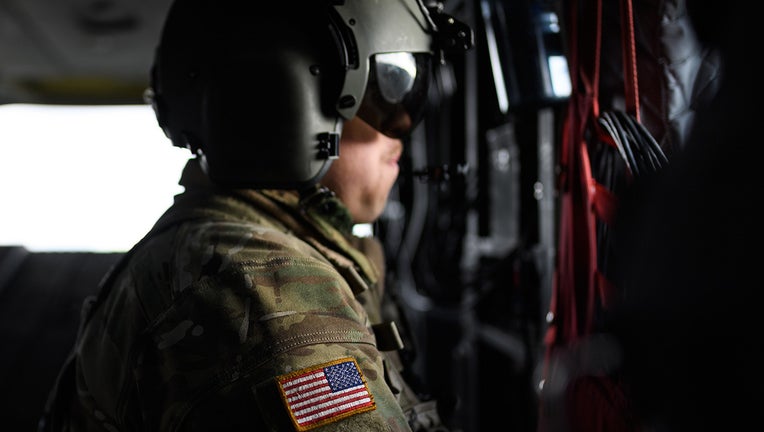 article
LOS ANGELES, Calif. (FOX 11) - The U.S. Army is conducting training in the greater Los Angeles and Long Beach areas from Feb. 4 -9, 2019.
The training is being coordinated with state, county, and city officials as well as private property owners. Officials say the purpose of the training is to give soldiers the opportunity to grow their skills by operating in urban environments and settings.
"The local terrain and training facilities in Los Angeles provide the Army with unique locations and simulates urban environments the service members may encounter when deployed overseas," said a statement from the U.S. Army.
Safety precautions have been implemented to reduce unnecessary risk to both participants and/or area residents and property, officials say.
People in the area may hear sounds connected to the training like aircraft and weapons simulations. However, officials say those residents living in close proximity to where the training will take place will be notified before the training begins.