Boy watching fireworks with family struck by stray bullet in South LA
LOS ANGELES - A Fourth of July holiday celebration took a tragic turn for a family in South Los Angeles after a six-year-old boy was hit in the head by a stray bullet, officials said.
An initial report from the Los Angeles Police Department said the boy was struck in the head by an unknown object that fell from the sky outside his family's home located in the 700 block of East 40th Place in South LA's Historic South-Central neighborhood.
Neighbors said the boy's family was hosting an Independence Day party and that the boy was watching fireworks when his mother noticed he suddenly fell to the ground. The boy's mother tried to drive him to the hospital but only made it a few blocks before paramedics took over at the intersection of Jefferson Boulevard and San Pedro Street. He was rushed to the hospital in critical condition.
The young victim has been identified by family members as Bryan Ivan Robles Jr.
Later in the investigation, authorities determined the young victim was hit by a stray bullet.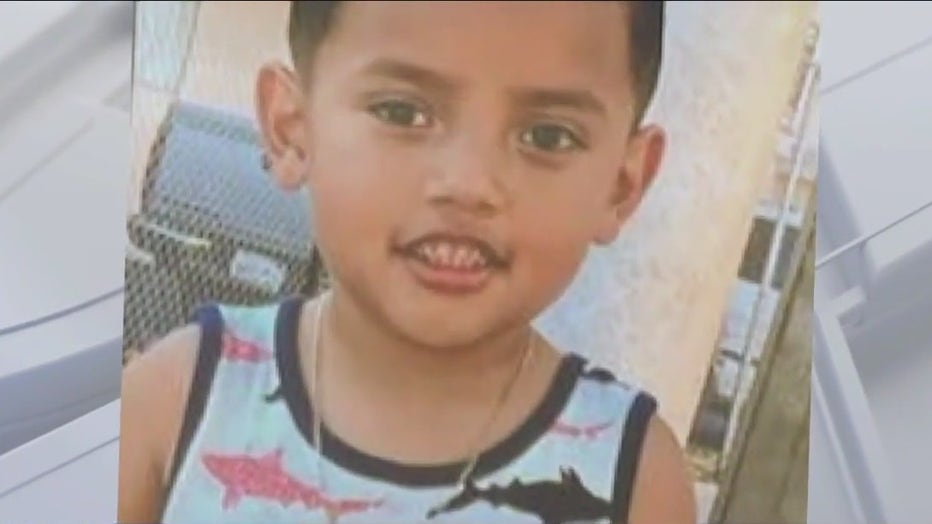 "I'll pray for the family," neighbor Lee McElroy told FOX 11. "People need to stop using guns on a holiday like this.  I see people on New Year's using guns as fireworks, but that's not cool."
The LAPD said a bullet fired into the sky can climb up to two miles before coming back down with deadly force. They added tracing a stray bullet to a shooter is not impossible, but it is extremely difficult when so much gunfire was reported in the area.
An arrest has not been made in the investigation.
Those with information about the shooting are asked to contact the LAPD.