Police arrest man accused of sexually assaulting Santa Ana woman while she slept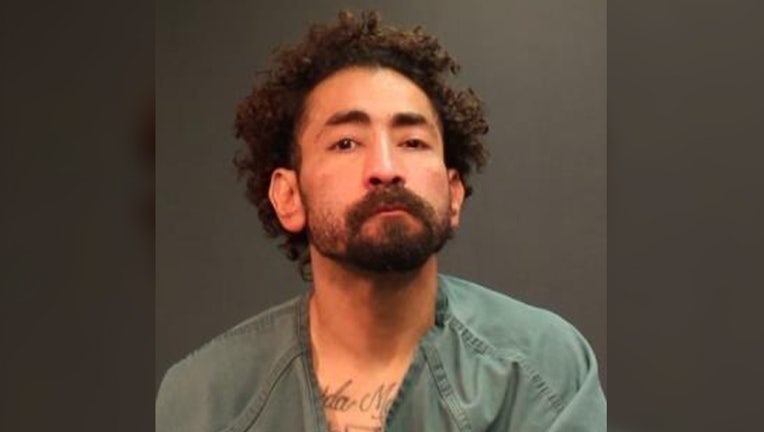 SANTA ANA, Calif. - A man accused of breaking into an apartment and sexually assaulting a Santa Ana woman while she slept at her home is behind bars.
The Santa Ana Police Department says officers responded to the apartment located in the 1300 block of South Standard Avenue on Tuesday at about 6:22 a.m. after the victim woke up, saw the suspect in her room, and yelled for help.
The suspect was identified as 38-year-old David Ceja of Santa Ana.
Authorities say Ceja ran away after the victim yelled for help but a family member of the victim gave chase and caught up to the suspect. Some sort of altercation occurred between Ceja and the family member in which the suspect was injured, according to police.
Ceja was taken to the hospital for medical treatment and then booked into Santa Ana Police Department Jail for burglary and sexual assault charges.