Newseum closing after more than 11 years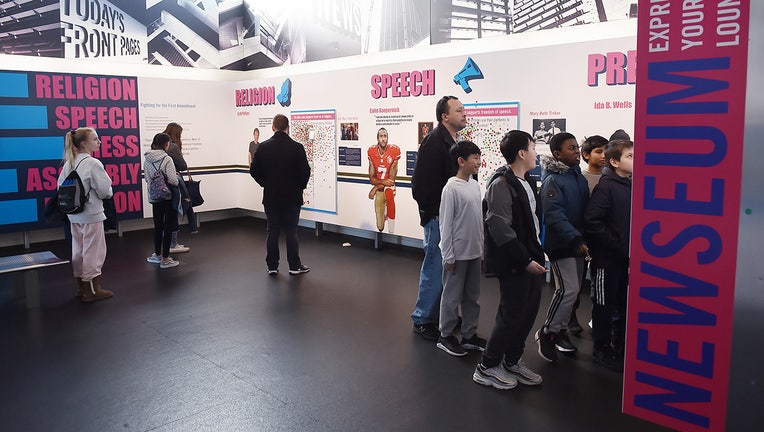 article
LOS ANGELES - A big loss for journalism -- the Newseum in Washington D.C. is closing its doors at the end of 2019.
The museum is dedicated to journalism, the First Amendment and a free press. On Tuesday, the museum posted that its final day of operations is the final day of the year -- Dec. 31.
Earlier this year, the museum announced that it couldn't afford the rent on Pennsylvania Avenue so it sold the building to John's Hopkins University.
The Newseum will be closing its doors after more than 11 years and after welcoming 10 million visitors, much to the surprise of some.
This story was reported from Los Angeles