LeBron James, Anthony Davis, Kawhi Leonard, Paul George subject to new NBA participation policy
LOS ANGELES - Gone are the days when teams in the National Basketball Association could rest their stars without facing any penalties. 
In Los Angeles – the Clippers have been ridiculed for load managing superstars Paul George and Kawhi Leonard, even when fully healthy, and for the Lakers – Anthony Davis and LeBron James are among the players who have used the same strategy. 
Last season, for example, Lakers head coach Darvin Ham said he believed load management would allow Davis to play more postseason minutes. The tactic apparently worked as the Purple and Gold made it all the way to the Western Conference Finals. Meanwhile, the Clippers weren't so lucky following an early playoff exit after Leonard suffered a sprain to his right knee. 
Load management has been a hot topic in the league in recent years. For fans, many have expressed their frustrations purchasing game tickets when the players they wanted to see in action on the court would instead be seen resting on the bench.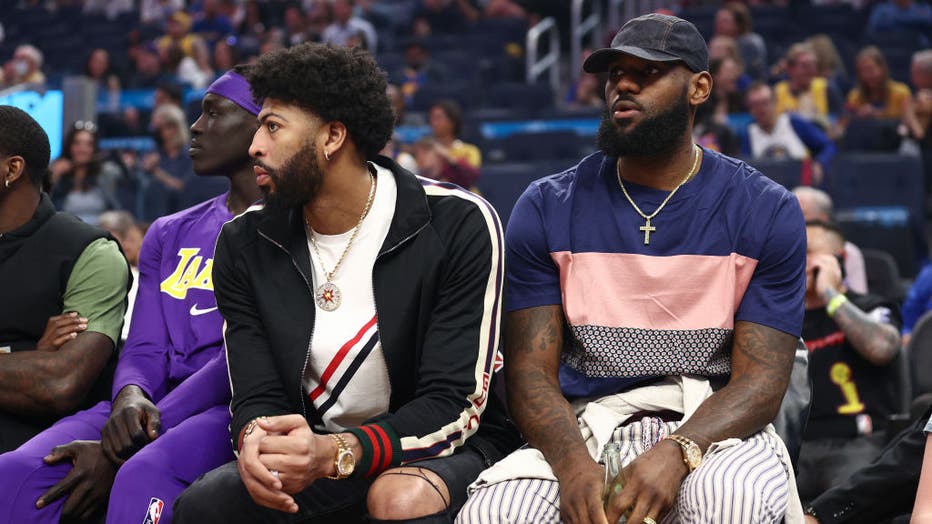 On Wednesday, the NBA's board of governors met to discuss the league's load management issue and shortly after, they announced penalties for teams who opt to rest their stars during certain situations, such as nationally televised games. Of course, the rule wouldn't apply if a player is injured. 
SUGGESTED: Everything you need to know about the 2023-24 NBA season
Technically, teams can rest their stars, but no more than one at a time. If a team fails to do so, they face hefty fines. ESPN reported teams who violate the resting policy are subject to a fine of $100,000 for the first violation, $250,000 for the second, and a whopping $1.25 million for the third violation. 
The league defines a star as a player who's been an All-Star or been named to the All-NBA team within the past three years.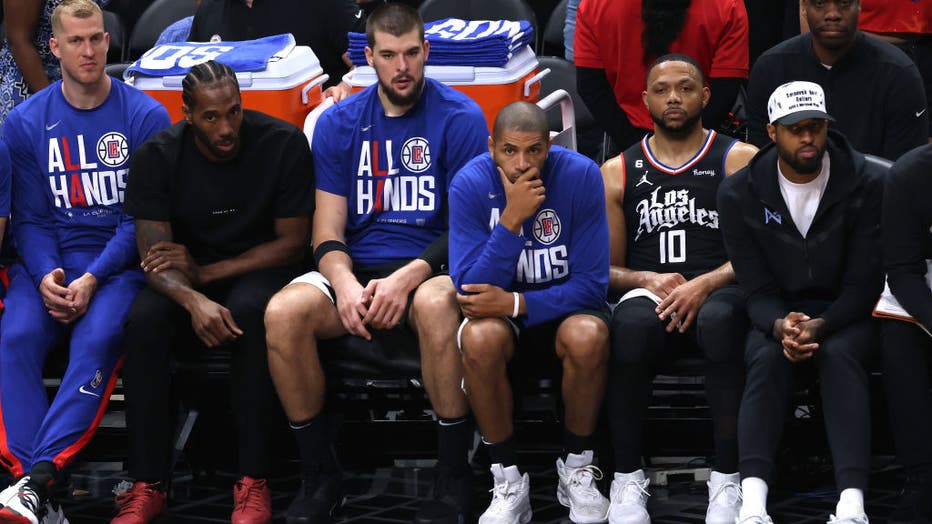 SUGGESTED: 
This will be especially challenging for the Clippers who face more back-to-back games than any other team in the 2023-24 season. It's an issue Clipper Nation hopes will be resolved when they get their new arena next fall. 
SUGGESTED: LA Clippers celebrate major milestone at Inglewood's Intuit Dome
In addition to the LA starts mentioned earlier, other stars across the league subject to this new policy include Donovan Mitchell, Kevin Durant, Devin Booker, Bradley Beal, Stephen Curry, Draymond Green, Jimmy Butler, Giannis Antetokounmpo, James Harden, Joel Embiid and Damian Lillard. 
The new policy goes into effect starting in the 2023-24 season.